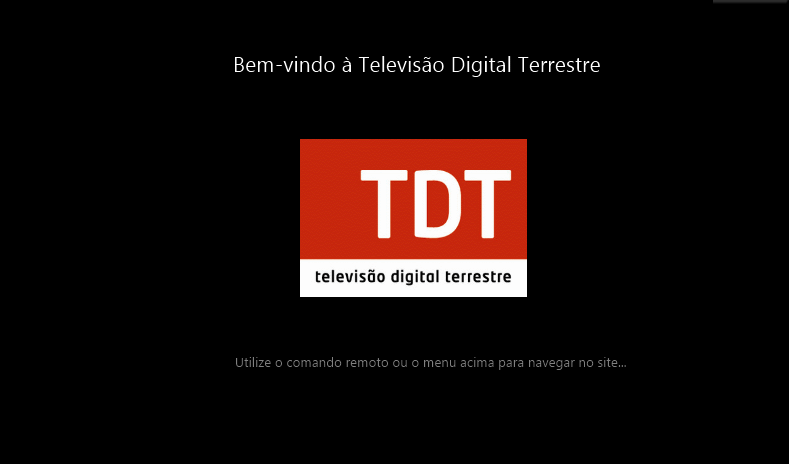 The African continent continues to advance gradually in the digital world, some countries more advanced than the others. Cape Verde has just announced that the first part of the implementation of DTT (Digital Terrestrial Television) has been finalized.
A The first phase of the Digital Terrestrial Television (DTT) emissions in Cape Verde is completed, covering four islands, which represent more than 75% of the population of the archipelago, the National Communications Agency (ANAC).
Through a press release, ANAC reported that the Implementation and Monitoring Commission has completed the first phase of the transition from the television broadcasting system to digital terrestrial television, and at the moment it broadcasts five television programs and six radio programs.
Santiago, Maio, Sal and São Vicente are islands with coverage, but ANAC indicated that it is possible to receive the TDT signal on other neighboring islands of the four, such as Santo Antão, Fogo, Boavista and São Nicolau.
For this reason, the agency pointed out that coverage exceeds 75% of Cape Verde's population, surpassing the initially forecast, which was 60% of the population.
When will Angola set the migration plans for Digital TV?