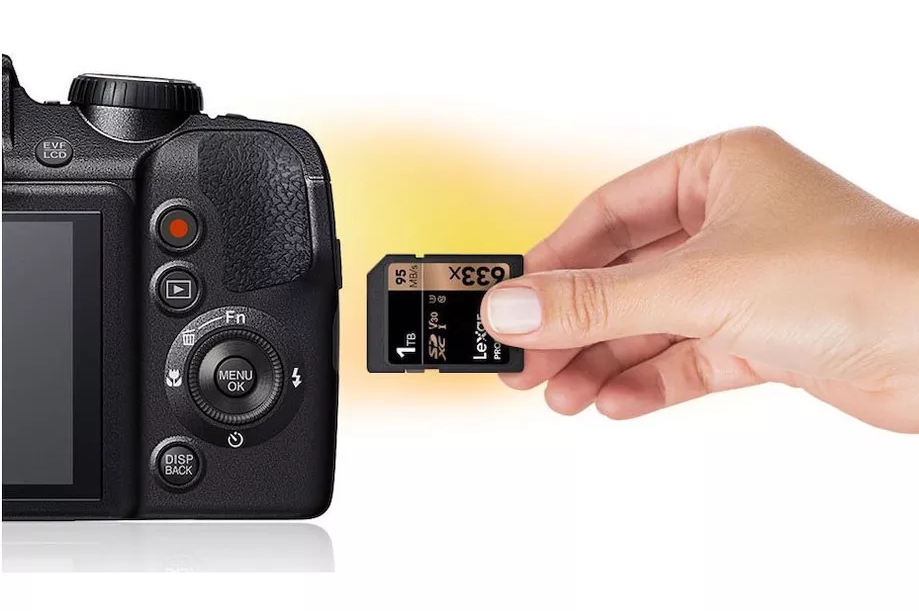 Within a few years, the SanDisk presented a prototype for a memory card with storage capacity of 1 Terabyte, but the final product never hit the market. and it seems that now another company has decided to achieve the feat.
The first flash memory products under the brand
Lexar
after its acquisition and revitalization are here, and what better way to kick-start the company has established to be a major SD storage landmark? That's right, now users can now buy the first legitimate 1 TB commercially available SD card.
A Lexar Professional 633x line of cards SDHC e SDXC UHS-I, is available for sale in capacities from 16 GB to 1TB. This card claims read speeds of up to 95MB and write speeds of 70 MB / s, although it is rated only as V30 / U3, which ensures sustained write performance of 30 MB / s.
As always, there is a price premium associated with this advancement in capacity; the customer will pay more for a single 1 TB card than two 512 GB cards. Lexar has priced the 499,99 USD for this model, considering that many companies have multiple 512 GB cards for an equivalent price 150 USD or less the value of this 1TB card can be considered very expensive. But if you're a videographer or creator looking to make your life easier when dealing with a lot of footage on 4K, the extra convenience might be worth it.