Africa Data Centers, one of the continent's leading carrier-neutral co-location data center providers, has announced plans to build large hyperscale data centers across Africa, including North African countries Morocco, Tunisia and Egypt.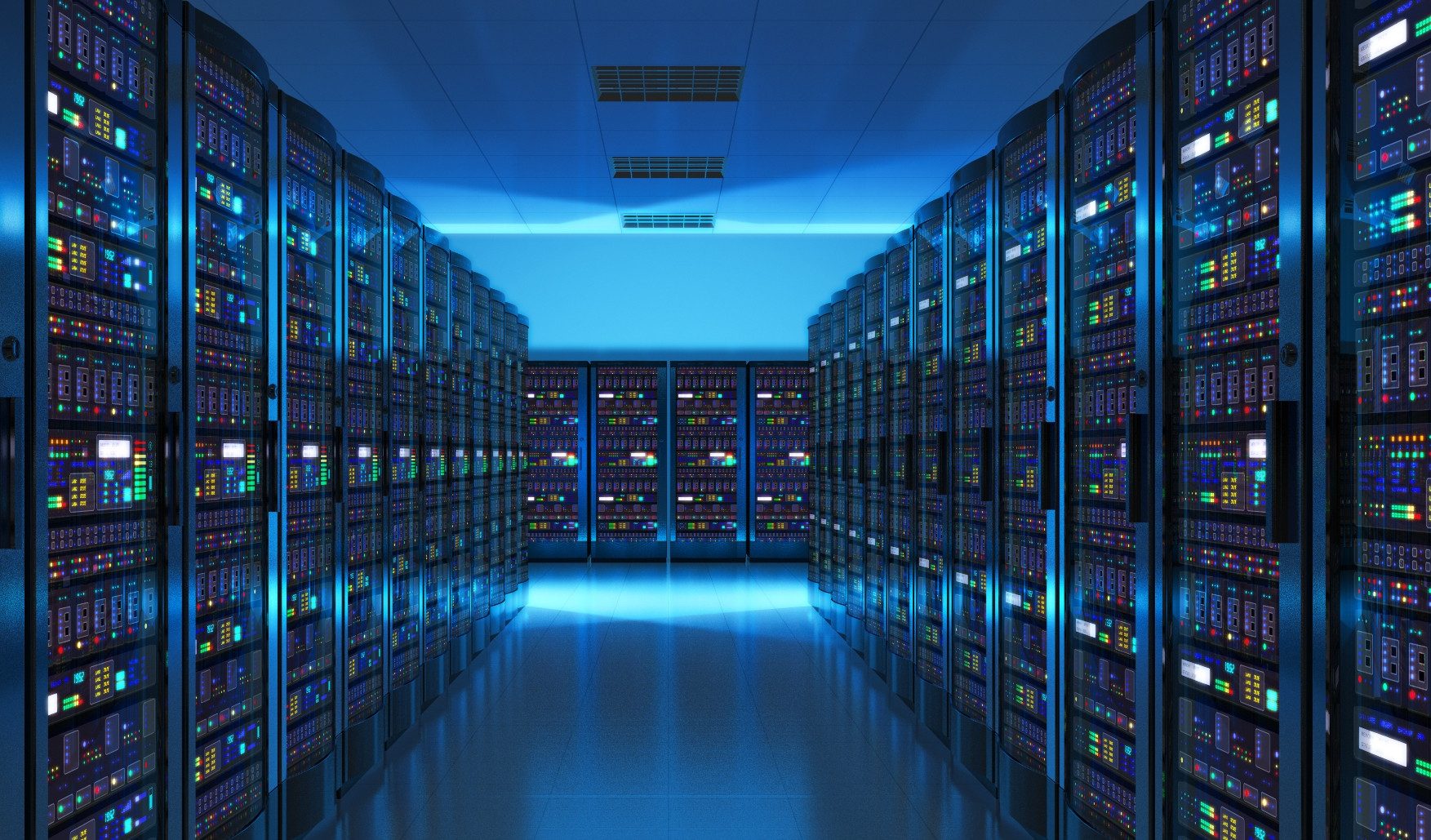 The project is being financed through new actions and resources from the main development finance institutions and multilateral organizations. Africa Data Centers CEO Stephane Duproz explained that financing for the deployment was provided by equity and loans to Africa Data Centers parent company Liquid Intelligent Technologies to fully finance the expansion.
Explaining the ambitious initiative, Duproz said: "We have already started to acquire land in these countries and we plan to deploy it very quickly to meet the needs of our existing and new customers. This is just the beginning for us. " The expansion will more than double the already significant footprint of African data centers on the continent.
"All of our data centers are world-class – built to the same global market-leading standard and provide a reliable, resilient, secure and interconnected foundation.
According to a statement released by Africa Data Centers, the project will involve a cost of more than US$500 million. Duproz said the industries most likely to be driven by the expansion of Africa's data centers are banking and growing fintech, medical and insurance organizations, the public sector, hyperscale cloud providers and content providers.
"This commitment to Africa, through the continued deployment of capital-intensive infrastructure projects, has key repercussions for the communities and economies we serve," says Duproz.