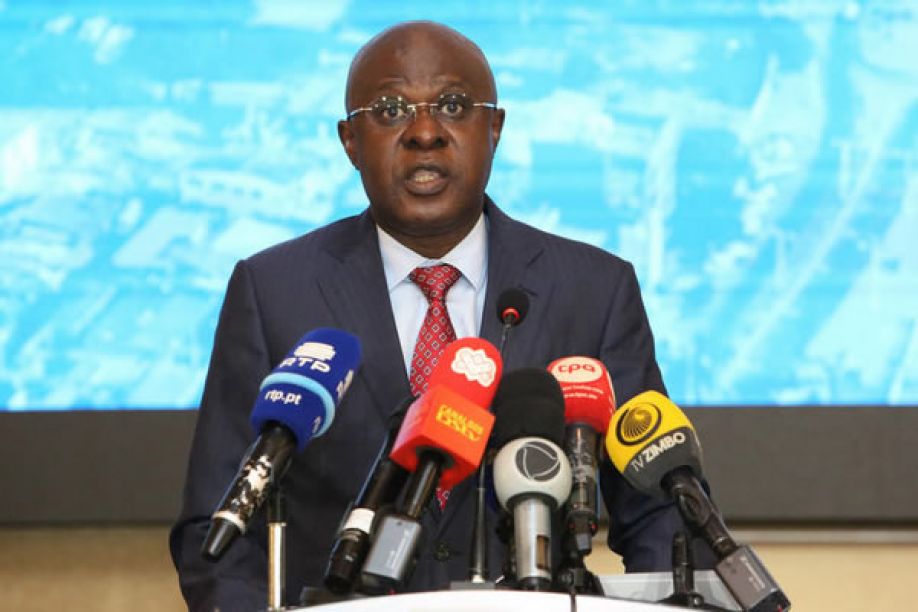 O Presidential Decree no. 250 / 19 of 5 August, which approves the 2019-2022 Privatization Program (PROPRIV), reveals that 195 companies, or corporate assets will be divested. The government plans to privatize, by 2022, a dozen telecommunications companies. In the list are Unitel, MS Telecom, ACS and Net One, from the Sonangol 'universe', as well as Angola Telecom and TV Cabo Angola.
The telecommunications companies to be sold under PROPRIV are Unitel, MS Telecom, Net One, Multitel, Angola Telecom, Cable TV Angola, Angola Cables, ENCTA - Angola National Post and Telegraph Company, ACS - Angola Comunicações e Sistemas and ELTA - Telephone Directory Company of Angola.
Mode of privatization
Regarding the privatization modality, it is foreseen the sale of shareholdings of all Telecoms until 2022. Regarding the procedure to be used, only TV Cabo Angola will be via the Initial Public Offering (OPI). In the case of companies such as Net One, Unitel, ENCTA and ELTA, it will be by public tender (CP).
MS Telecom, Multitel, Angola Telecom and ACS will be privatized via a public auction (LB). PROPRIV presents the privatization schedule and roadmaps, but not the percentages to be sold.