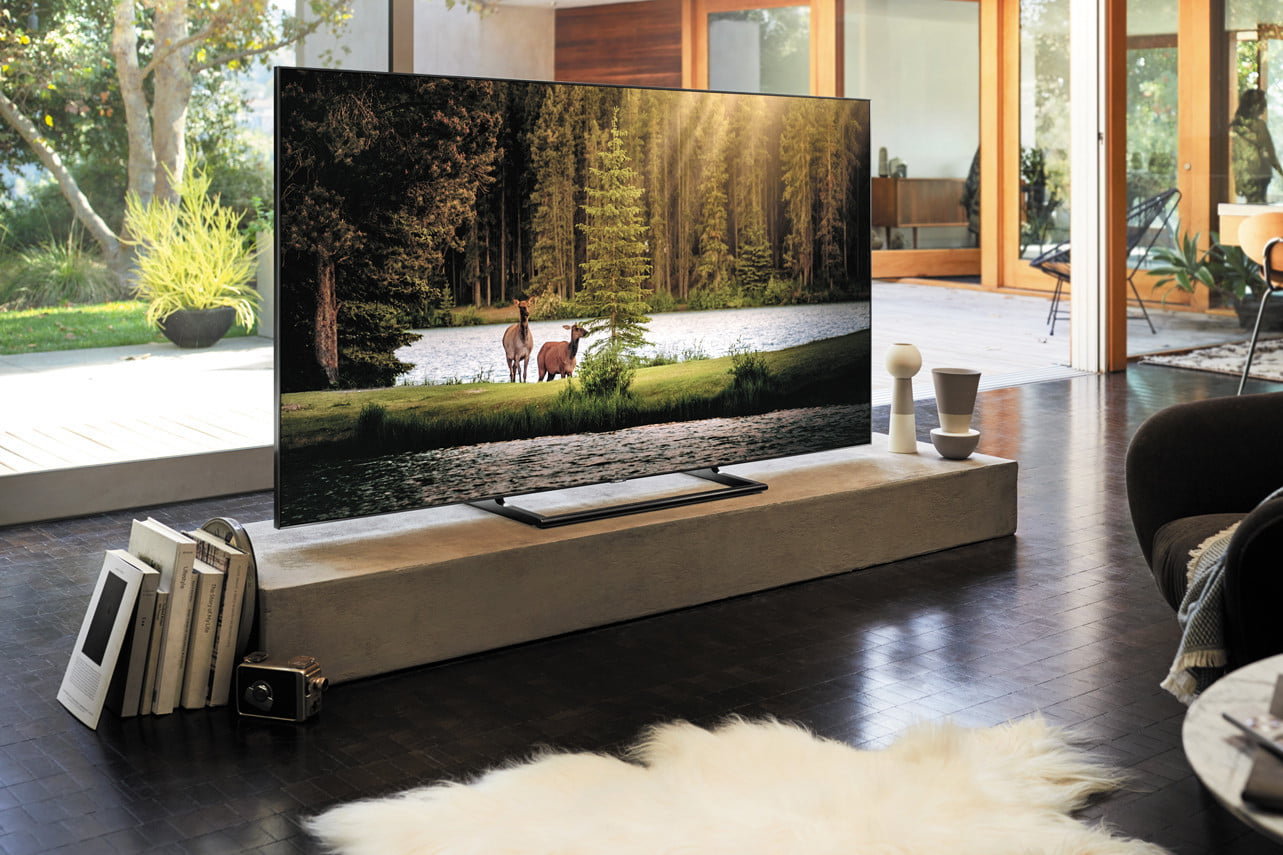 A Samsung has announced a giant television with access to iTunes, a partnership with Apple as one of the main novelties in the CES 2019 event. Rivals in the smartphone market, both have now approached in the segment of TVs.
Starting this year, Korean smart TVs will come with the iTunes factory application and will be available in more than 100 countries, guarantees users access to the Apple service library and also ability to browse the platform's online store to buy or rent a movie and / or episode of a TV show.
Apple and Samsung have not revealed how long the partnership will last, nor whether Apple will pay Samsung anything when customers buy a movie from iTunes. According to Won-Jin Lee, vice president of the Display unit of Korean company, "Offering more content, value and open platform functionality to Samsung TV owners and Apple customers is ideal for everyone."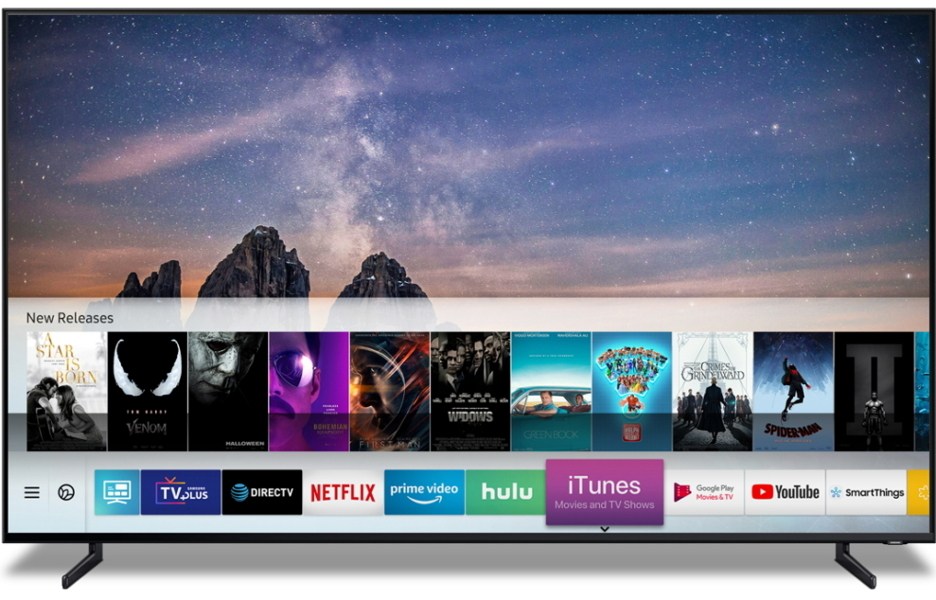 Eddy Cue, Apple's senior vice president of software and internet services, said: "We look forward to bringing the experience of iTunes and AirPlay 2 to even more customers around the world through Samsung Smart TVs, so that iPhone, iPad and Mac users have another way to take advantage of all the favorite content on the largest screen in their home.
ITunes will run on Samsung Smart TVs with virtual assistants such as Bixby (from Samsung itself), Amazon's Alexa, and the Google Assistant. This means that the company's 2019 televisions can be controlled through other virtual assistants as well as the manufacturer's own.