Seedstars World, the largest competition for early-stage emerging-market startups, has hosted startups, investors and journalists for Seedstars Summit, the annual wind that takes place in Lausanne, Switzerland. Since April 2 technology entrepreneurs will have the chance to learn new ways to enhance their products / services.
During the year 67 startups from Eastern Europe, Latin America, Asia, Africa and the Middle East are cleared. The Seedstars winner can earn up to $ 1 million in capital for the development of their project. This year, 17 African teams are representing their countries and competing for the title of best technology startup of the year. Kubinga is representing Angola.
African startups have a difficult task, as in the last edition, the Agrocenta, an innovative solution from Ghana, won the main prize.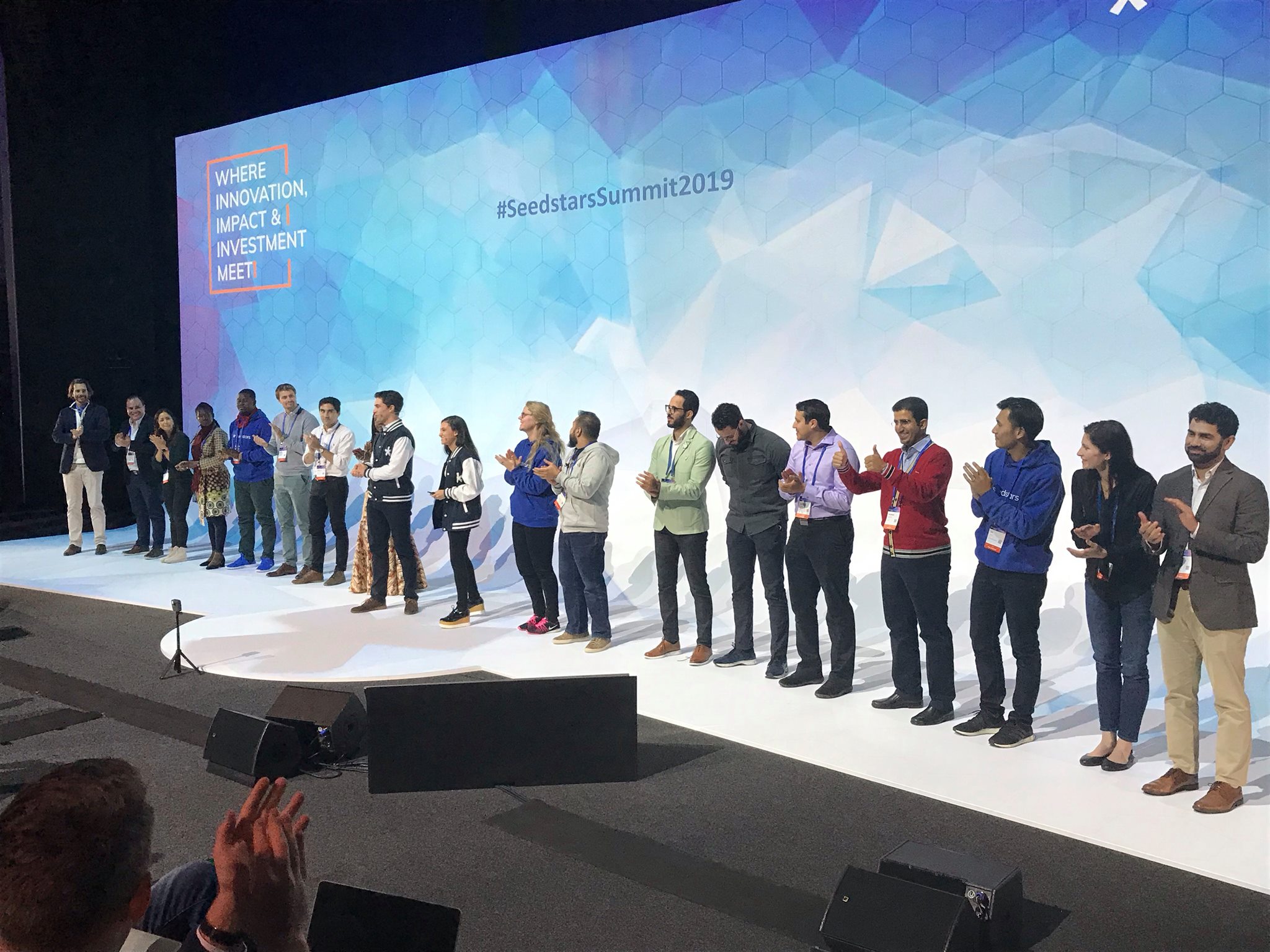 Today, the startups have submitted their projects and 12 are cleared for the finale, tomorrow (5 of April) on the big stage of the Seedstars Summit.
See the presentation of the Angolan startup, Kubinga, in a coverage to be made by the team of the Manifexto:
Visualizar esta foto no Instagram.
Below the list:
Smart Crowd
BeneFactors Ltd.
Urban point
Bluewave
What
YNMO
Wobot Intelligence
Blended
Joonaak
CowTribe
RebajaTusCuentas.com
Doctor Online
Highlight here for the 3 African startups: Bluewave (Kenya), Benefactors (Rwanda), Cowtribe (Ghana).
Which startup will take the grand prize?