Seedstars canceled the face-to-face event at which the World Summit would take place, where the great winner of the competition looking for the best startups worldwide would be known. The reason for the cancellation is known to all of us: COVID-19. Yet the spirit of entrepreneurship cannot be stopped. The organization prepared the entire event to be held remotely. Lectures, Bootcamps, Pitches ... the whole process online.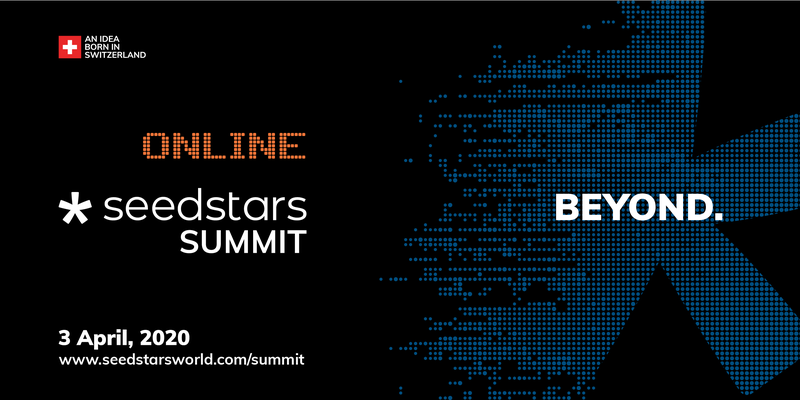 Finally, the five finalists in the World Seedstars competition that dispute the Global Winner award were announced. These startups surprised the Seedstars jury with some interesting solutions:
Resync: is an intelligent energy management platform to optimize the performance of the electrical system, using machine learning and data analysis.
Optiyol - AI for Transportation: helps cargo and passenger transport fleets to schedule smarter routes, which reduces costs and improves performance on time.
StudyFree: is an online platform to study abroad with scholarships and grants or to immigrate through education.
Baubap: is a financial inclusion platform that provides micro-loan services in Mexico.
Pezesh: is a digital financial market that helps promote financial inclusion in Africa.
Meet the big winner
Today (03/04) starting at 13:00 (GMT + 1) everyone will be able to discover the world winner of the World Seedstars 2020 competition, just by accessing the official website and following the live broadcast: www.seedstarssummit.com
Angola was represented by Roque Online in this final stage. This was not the reason we had a startup in the grand final.
You can follow live: