The Minister of Information and Social Communication Technologies (MINTTICS), Manuel Man, who denied that the Angolan State is concerned about alleged violations of sovereignty issues raised by the West over the 5G technology Chinese.
The start of operation of 5G technology in Angola is dependent only on the technical evaluation of the interested mobile operators, on the best commercial offers on the market and on the necessary authorizations from the National Telecommunications Institute (INACOM) for the assignment and use of frequencies.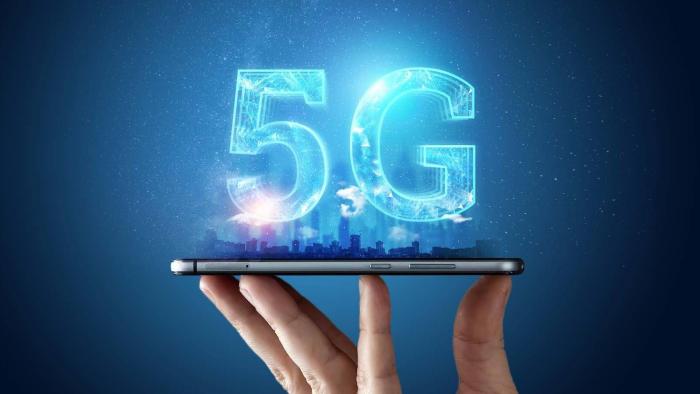 The State, according to the minister exclusively to Jornal de Angola, "does not impose restrictions on 5G." "It is important to say that, according to the recommendations of the International Telecommunication Union, the regulatory body is doing the" refarming "(removing entities that are in a certain space for frequencies that were agreed for the 5G), so that, as soon there are conditions in the country, we have the capacity to deliver to operators that frequency ", maintained the minister.
Manuel Homem guaranteed that INACOM has already prepared the frequency band to make available to operators who want to implement 5G. "We are prepared so that, if any of our operators wants to start the 5G operation, they can have the support of the regulatory body regarding the use of the necessary frequencies", said.
The minister revealed that there is a multi-service license that allows any entity that wants to provide fixed-line telecommunications services, Internet distribution and satellite communications service provider can do so without paying the State anything to obtain it , as long as you formalize your interest and comply with market rules.
The 5G network is the fifth generation of mobile networks. This is a major evolutionary leap in relation to the network that is currently used, called 4G. The 5G network has been developed to support the growing volume of information exchanged daily by billions of wireless devices worldwide.