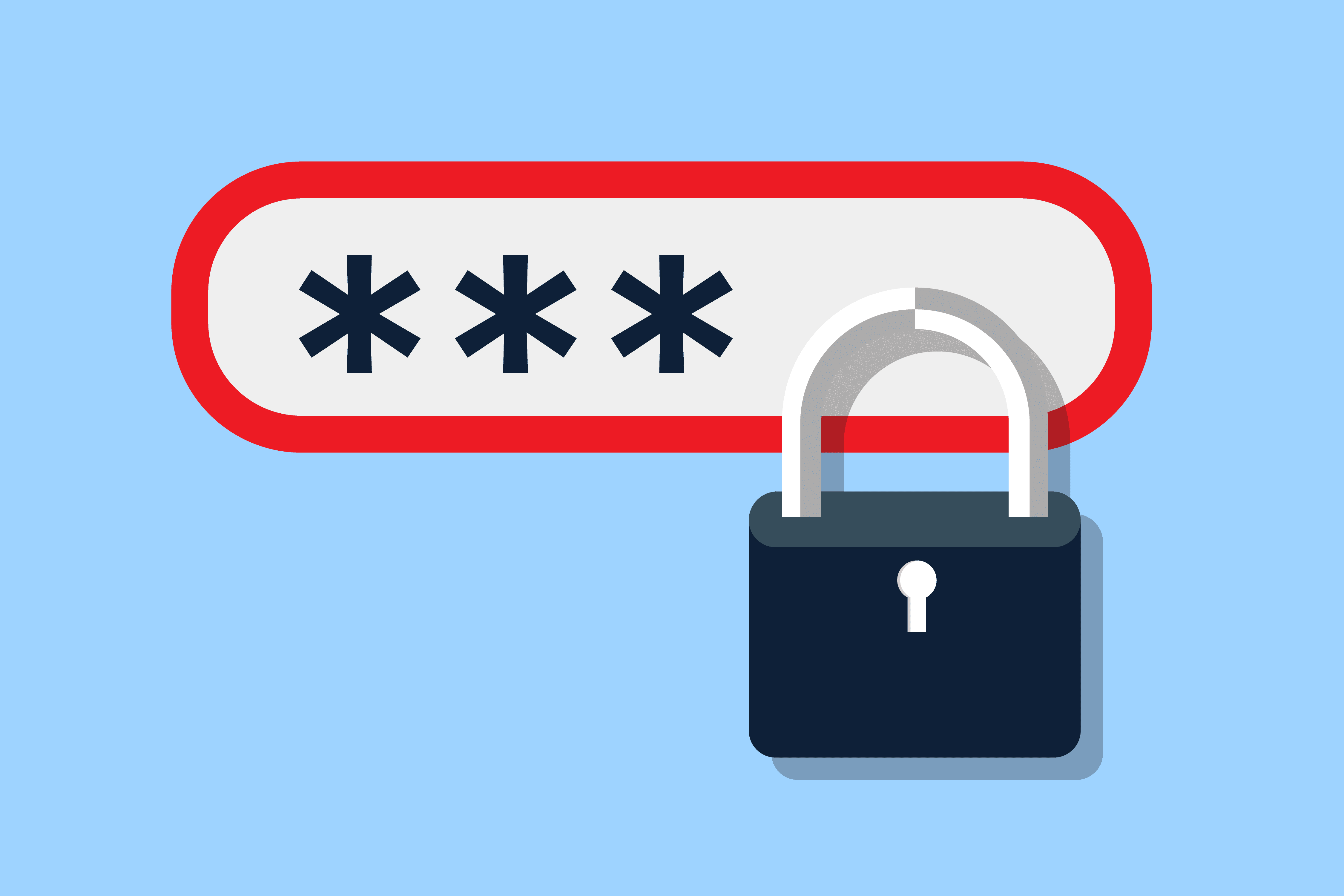 When you are connected to the Internet, privacy is one of the issues that must first be addressed, because if you are not secure on the Internet, anyone can have access to your private life. So all you have to do is be online and the probability of this happening is greater.
Leaks that expose thousands of user passwords pretty much happen every time, but it looks like we now have the biggest one in history so far, a 100GB text file containing an impressive 8,4 billion password entries just leaked into a forum. popular hackers. This dataset likely combines passwords stolen through previous breaches and data leaks and has been dubbed a password leak "RockYou2020" in that forum of hackers.
According to CyberNews, "By combining 8,4 billion unique password variations with other breach builds that include usernames and email addresses, threat actors can use the RockYou2021 collection to assemble the dictionary of passwords and password-spread attacks against countless online accounts"
This new leaked password dataset, of course, is more than double the previous collection. And when you stop and consider that there are over 7 billion people in the world, that means there's a high probability that one of your many passwords is probably stuck in this leak. CyberNews recommends that anyone wanting to verify that their passwords are included in this dataset, visit the personal data leak checker da CyberNews or leaked password checker , where the build password entries RockYou2021 are being loaded.