It has already been said, but it is worth repeating - the COVID-19 pandemic offers Africa the chance to advance development through digitization and potentially position itself as a global digital power.
And while the private sector has an important role to play in this development, governments across Africa have a critical role to play in enabling digitization, through infrastructure development, but also in digitizing their own systems and processes, as well as as in creating a favorable environment using regulation and legal tools.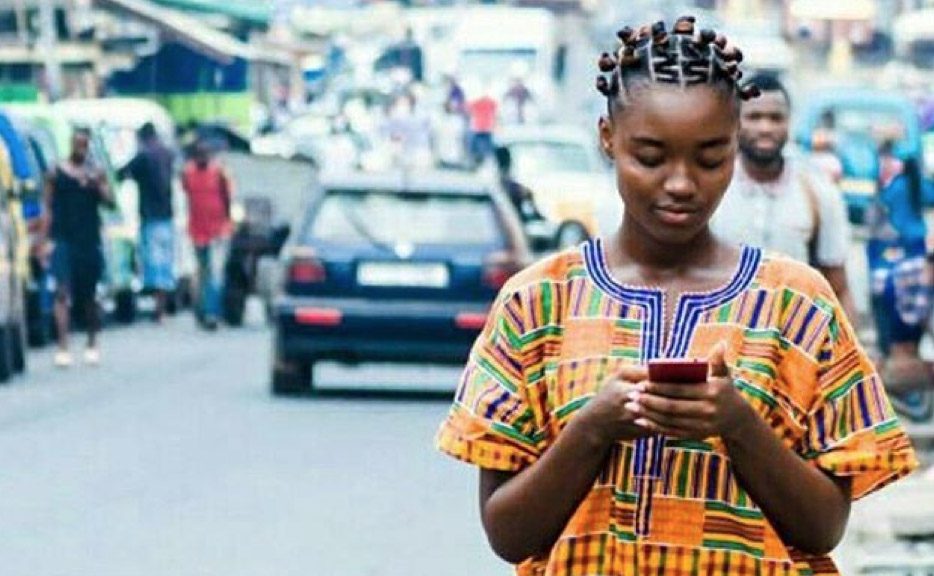 Developments such as the African Continental Free Trade Agreement (AfCFTA) reinforce the urgent need for governments to digitize to enable not only trade, but also positive economic growth across the continent.
In your report Reopening and Reimagining Africa, McKinsey and Partners note that governments will play a key role in promoting an enabling environment for digitization, including ensuring that the regulatory and legislative environments support digitization. Governments can intensify the provision of digital services and information and use digital tools to collect, manage and use data to inform decision-making.
The benefits of the digital economy are significant
Digital technologies offer a chance to accelerate the pace of economic and social advancement, pave the way for rapid economic growth, innovation, job creation and access to services. However, many people in Africa do not have access to the Internet and very few citizens have digital IDs or access to financial services, which in turn denies access to essential services.
The World Bank's digital economy initiative for Africa notes that few governments are investing strategically and systematically in the development of digital infrastructure, services, skills and entrepreneurship. "Governments need to find more agile and effective ways of providing services and interacting with citizens", comments the initiative.
To unlock the digital transformation, the public sector must be brought into the digital age, accelerate the implementation of digital IDs, signatures and registries, as well as implement policies favorable to the digital world. Here, public-private partnerships can play a significant role, helping to develop the necessary platforms to allow citizens to access digital identifications and services offered by the government.
In Morocco, the Microsoft 4Afrika partnered with Algo Consulting to develop Wraqi, an online administration solution that uses machine learning, IoT and blockchain to improve citizen-government relations. Wraqi allows users to create an account with a signature repository, which government entities can use to identify, authenticate and authorize citizens.
Policy plays a vital role in creating a favorable environment
Digital technologies are essential to address socio-economic challenges, and digitization needs to be scaled up by policymakers to unlock the structural transformation that will help mitigate some of the worst effects of the COVID-19 pandemic.
The government is the strategic enabler in all African countries, and Microsoft 4Afrika's vision is to enable remote access, enable collaboration between agencies and provide reliable and secure services, drive sustainability and transformation.
A McKinsey report estimated that Africa's public services could achieve annual technology-related productivity gains of between USD 10 billion and USD 25 billion a year by 2025 through measures such as digitizing public records management and using business resources.