In July 2020 the official news appeared that, Africell was then admitted as the fourth mobile operator in Angola, having participated in a public tender with companies such as MTN da Africa South and BAI Angola investments.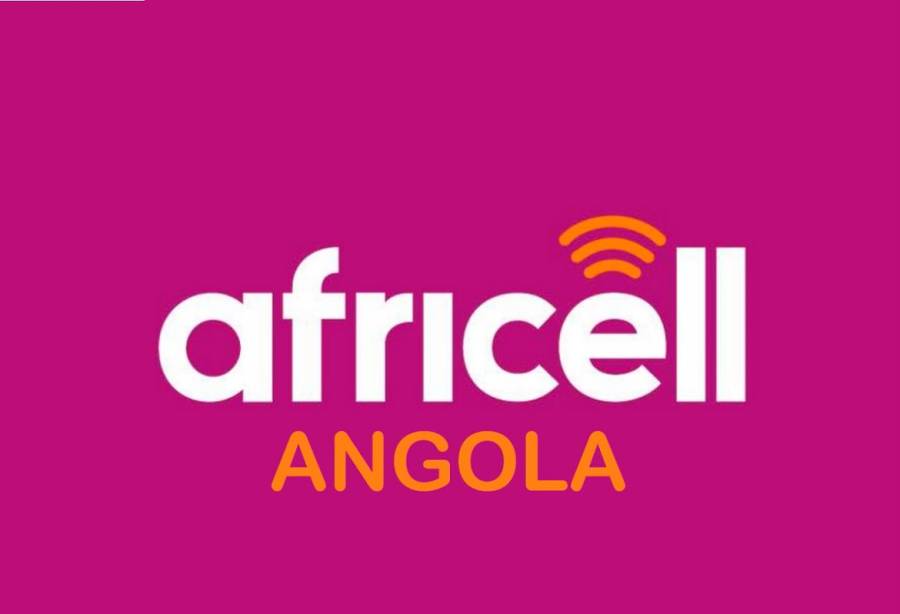 When will the operator actually be functional for Angolans?
According to Leonel Augusto (Chairman of the Board of Directors of Instituto Angolano das Comunicações - INACOM), the fourth telecommunications operator will start operating, starting in the second half of next year. The official, who was speaking on the sidelines of a meeting aimed at listening to consumer protection associations and telephone and television operators about updating service prices, said that the new operator is following the procedures defined for the exercise of the activity, whose phase went through the conclusion of the negotiation and provision of the final terms established, granted to Africell the TGU (Global Unified Title) license, to operate in national territory and the respective concession contract signed with the Angolan Communications Institute (INACOM). He also guaranteed that, "It is a process that obeys several phases and a large part of them have already been fulfilled and we are now in the phase of fine-tuning the details of the details of the concession contract".
Will there be price adjustments for the new operator?
Regarding the price adjustments of the operators that came into effect recently, the official said that the mobile phone services maintain the value of 100 utts in thousand kwanzas, defined by the regulatory authority. According to the official, the operators, due to the macroeconomic situation, started the process to update the prices of some services, pointing out the exchange devaluation as a factor, since 80 percent of the payment for services is made abroad. .
O INACOM's PCA announced this year the increase in pay-TV services from 23 to 26 percent as they support high costs inherent to satellite and fiber optics, but they should happen gradually with well-defined ceilings. It ensured, however, that the "base package service" will not be changed. And this is what allows people, for example, with little purchasing power to continue to have access to it whose value is around 2.150 kwanzas ".