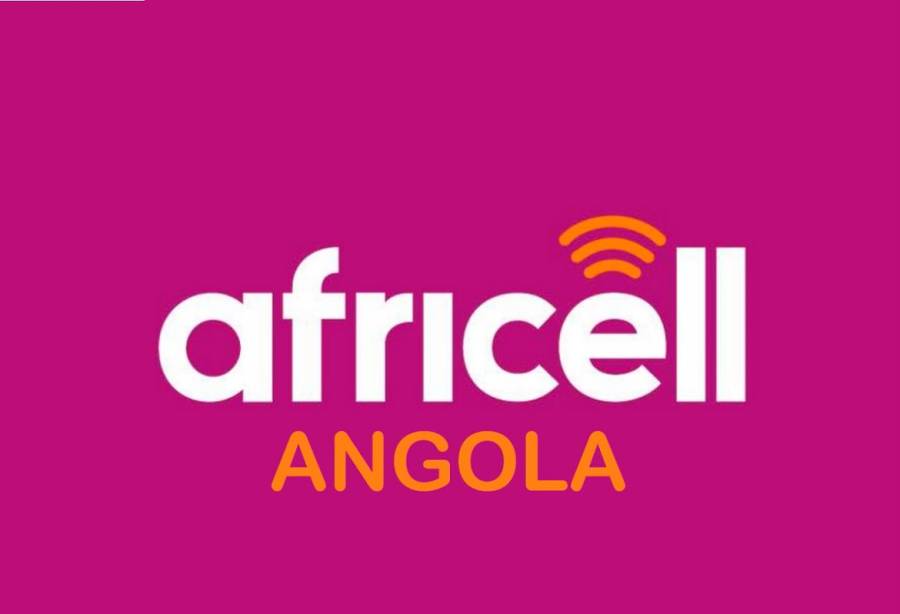 Last year, Africell was officially confirmed as the 4th mobile phone operator in Angola, in a competition where competitors such as MTN da Africa South and BAI Angola investments.
After practically nine months since the announcement that defined it as the fourth mobile operator in Angola, Africell then ended up recently concluding an agreement with INACOM (Angolan Institute of Communications) to guarantee the universal license, which gave the company permission to operate in the mobile communications segment.
Second Ziad Dalloul Africell's CEO and Chairman of the Board, the company sees this as the next logical step for Africell as it continues to grow our network of the telecommunications giant in Africa.
Africell plans to invest "several hundred million dollars" in infrastructure and services during the first phase of its deployment in Angola, with operations expected to create around 6.500 jobs over the next five years.
Looking forward to having this new functional operator?