Android Marshmallow , or Android M will be the successor to the recent version released Android L (Lollipop).
Android Lollipop was launched not long ago, but Google has not stopped innovating, and is already advancing in the development of the next version of its Operating System for mobile phones.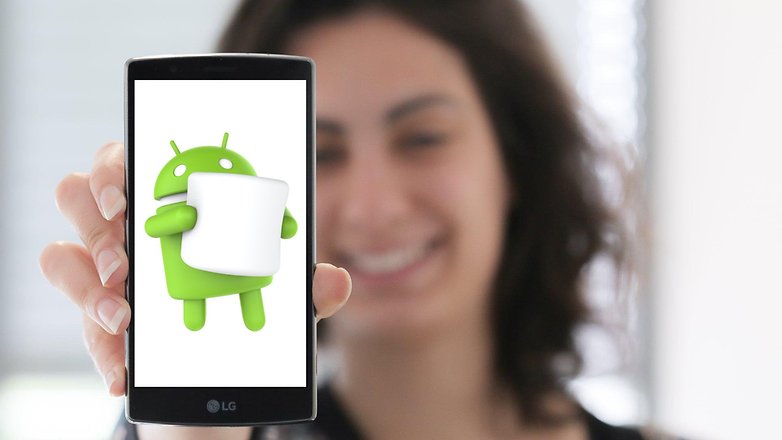 Below we list some improvements listed on Android M:
Android platform change
Improved user interface and changes in the format of permissions to applications and processes
Changes in the API
Improved error reporting
Improved fingerprint registration,
Improved enumeration support for increased reliability.
Visual Voicemail
Service available from dialer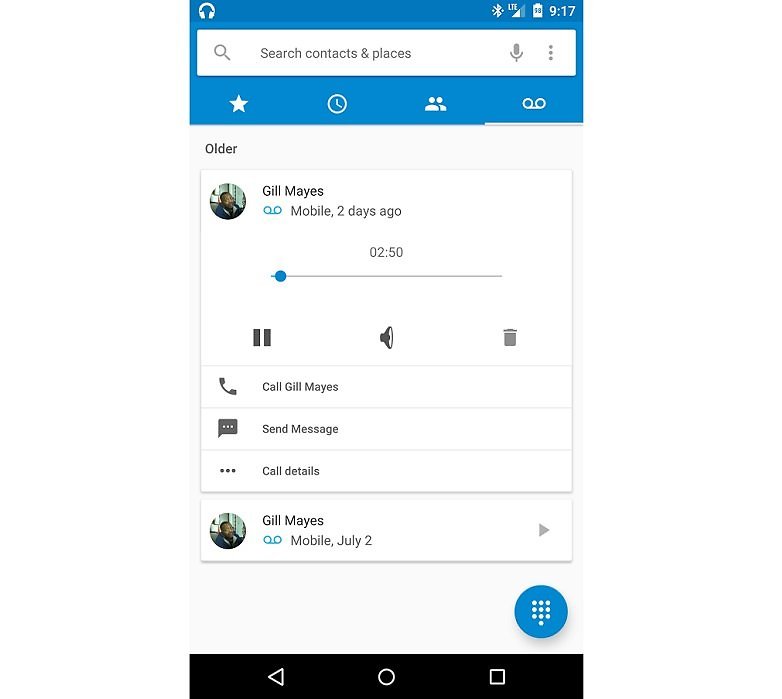 Rotating home screen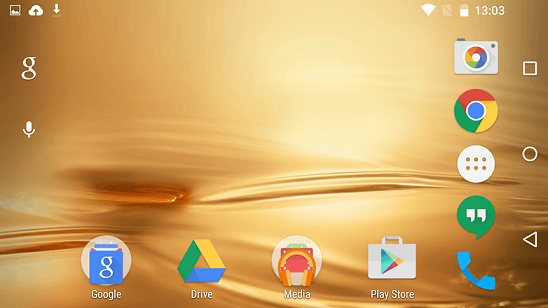 New topic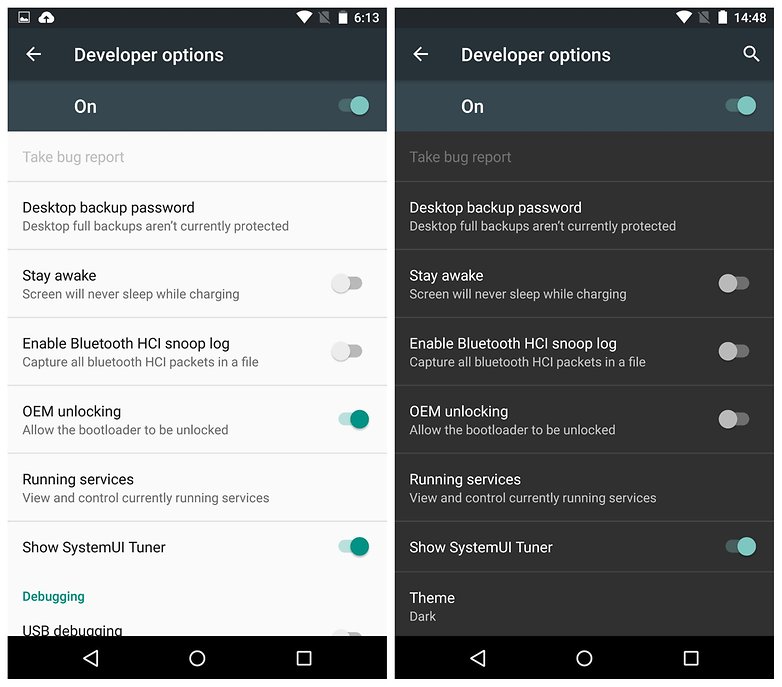 Application Search Improvement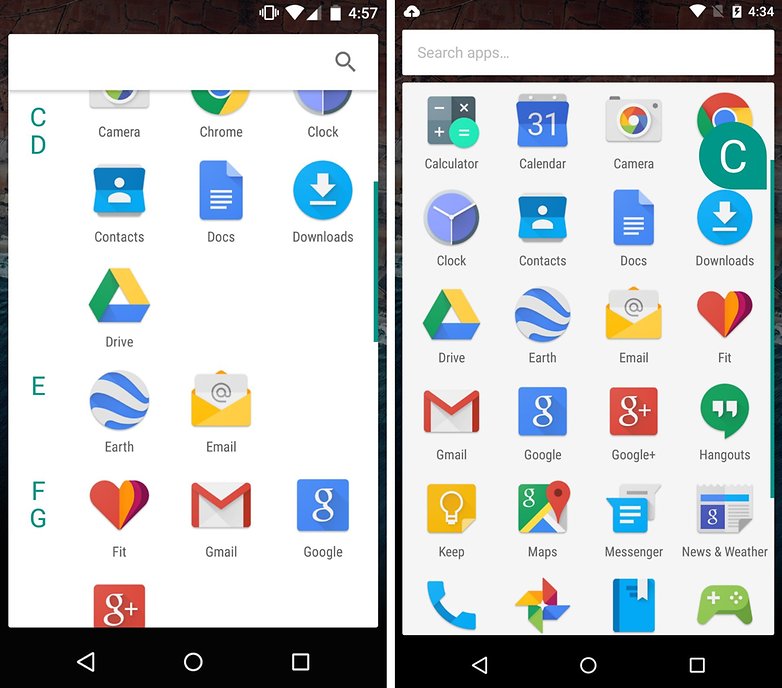 Old model (left) and new model (right)
Delete screenshots
Anteriormente o usuário só tinha a opção de compartilhar um screenshot directo das notificações, a

gora poderá excluí-lo também.
Remove icons from the status bar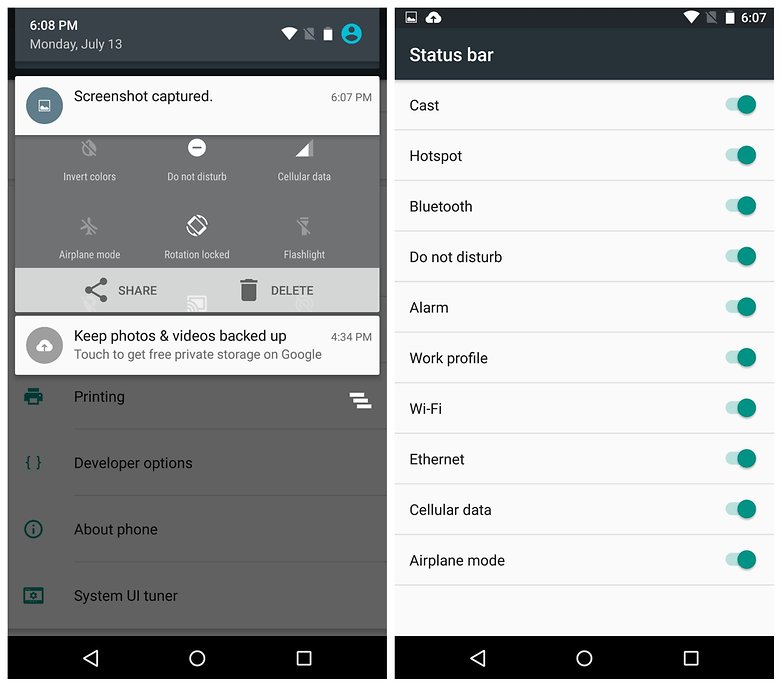 RAM Manager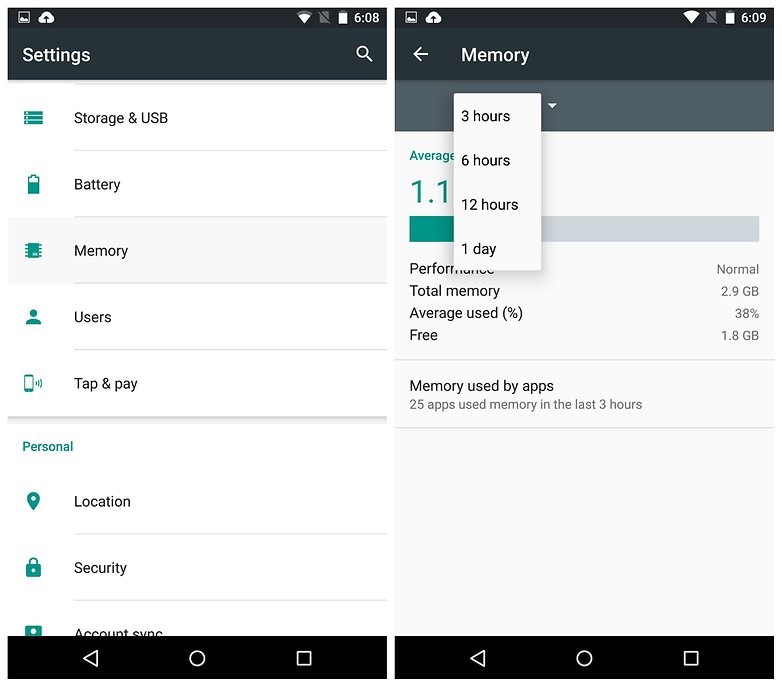 Network Settings Restart Option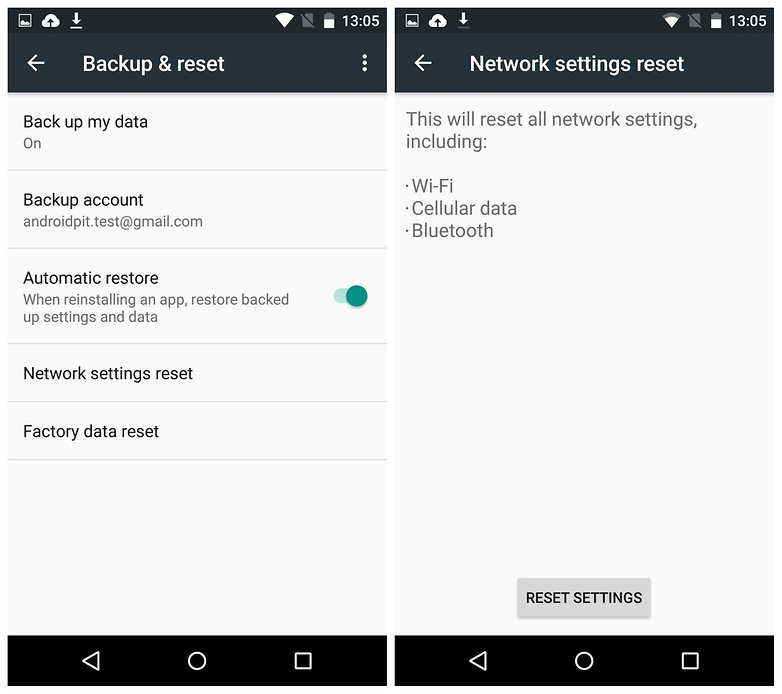 "Storage" improvements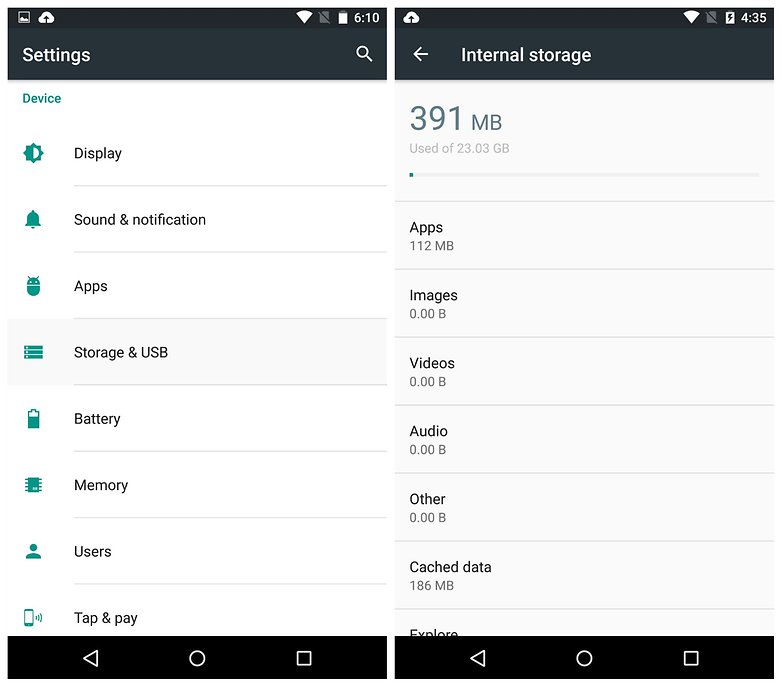 These are some changes that were announced in Android M (Android 6.0) that will be available later this year. As usual, devices Nexus have priority.