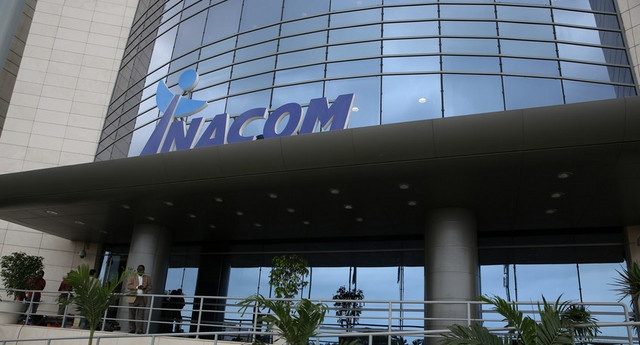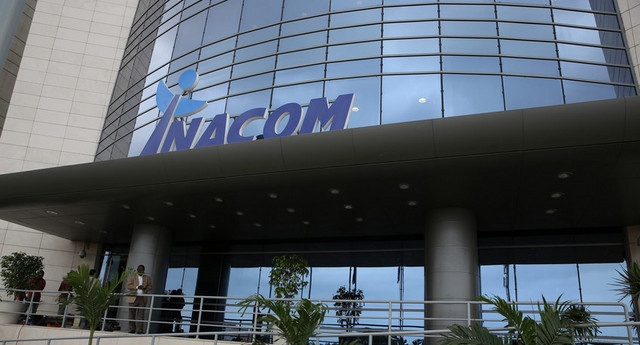 A administration of the Angolan Communications Institute (INACOM) announced on Tuesday (17/12) that the country currently has over 14 million mobile phone users and almost 7 million internet subscribers.
According to a Leonel Augusto, Chairman of the Board of Directors INACOMthe and employs over 7.000 people direct and it presents "distinct investment opportunities" for the expansion of "quality services" throughout the country.
"In fact, if we look at these numbers, we have a growth curve with some effect from 2016 onwards and this impact has a lot to do with the issue of infrastructure investment," he said. Leonel Augustus.
For the official who spoke during a meeting called "Breakfast with the Regulator", the institution has two qualifying titles for the andUnified Global Title (TGU) and License Multi-services with "countless valences" for investment, especially in the interior of the country.
Regarding the concession, he explained, a TGU "It's almost a blank check, in the sense that an operator with that title can do literally everything in the field of communications electronic, from the mobile, fixed service to pay-TV ".
However, Leonel Augusto considered that present penetration rate of telecommunications services "is still not enough", defending the "reduction of service costs". "I fear that I will lower the cost of services or make services increasingly accessible to the population. And then when we look at the numbers we have to realize that the population has been growing and the number of subscribers needs to be accelerated ", he said.
On the other hand, the chairman of the INACOM believes that as the number of service subscribers increases electronics in the country the and "At the same time needs to accelerate coverage in remote areas".
Communications Services Operator Licensing Electronics was the theme presented by the president of INACOM, organ Ministry of Telecommunications and Information Technology (MTTI) Angolan.