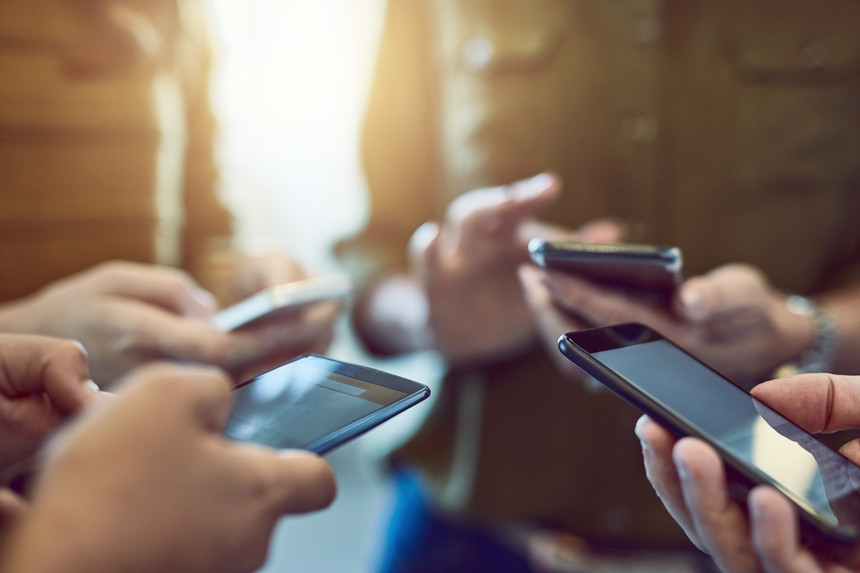 The Chairman of the Board of Administration of the Angolan Communications Institute (INACOM), Leonel Augusto, reported Thursday in Luanda that the country currently has 6.173.476 Internet users.
Speaking at a meeting between the Ministry of Telecommunications and Information Technology (MTTI) and the country's electronic communications and postal service operators, Leonel Augusto said that in the first quarter of 2020 INACOM's licensing services will be available on the SEPE Portal, an integrative tool for the provision of public services online, which was created with the aim of achieving administrative modernization and identifying solutions aimed at reducing bureaucracy in access to public services.
José Carvalho da Rocha, Minister of Telecommunications, on the other hand, said that "there will be a revolution in the form of service delivery and in the way of making television and radio with the implementation of DTT" (Digital Terrestrial Television), a migration project. MTTI priorities for the coming years.
The minister is of the opinion that electronic communications infrastructures should not be built without respect for the principle of infrastructure sharing to reduce costs for the provision of quality and affordable services. Since the telecommunications sector is considered by the Angolan Executive as a strategic element for the country's growth.