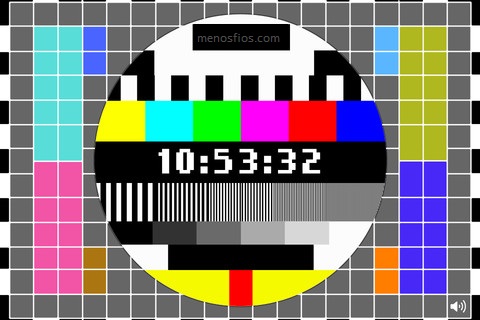 The days of analogue television are literally numbered. According to the ITU (International Telecommunication Union) 2015 will all migrate from analog to digital TV, that is, who insists on analog TV broadcasting, will not have international technical support.
In fact this obligation is also from the radios, but for now, everyone is worried about the television only. The advantages of Digital Terrestrial Television (Digital Terrestrial Television or DTT) are numerous, but citing one that appeals to all end users: image quality is much better! (adding even more channels, electronic program guide, subtitles and interactivity with content providers)
With digital television we can perform the same actions that can now only be done with a satellite distribution service, namely DSTV, ZAP and company, but all at much lower prices, since they will be subsidized by the State.
But, until now, it has not touched on the fundamental point: Angola is ready for this digital television?
The first step was taken some time ago, choosing the standard for digital television. Angola tested the ISDB-T standard for about two years, but ended up with a variation of that standard, the DVB-T.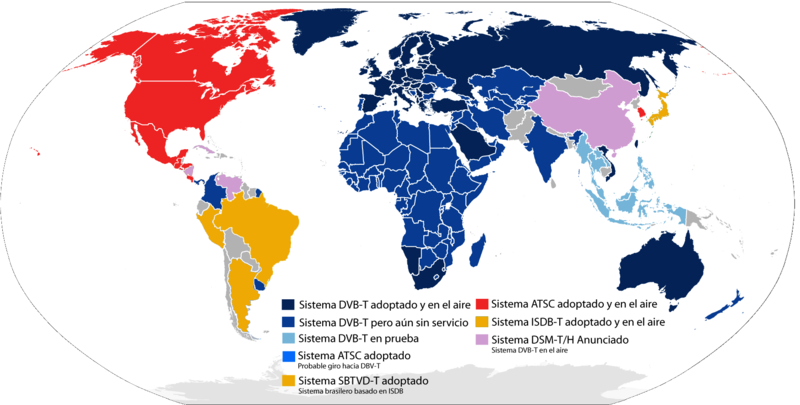 Leaving aside technical considerations, this pattern was adopted by an overwhelming majority of African and European countries. This ensures cheaper equipment in the future, in addition to technical assistance.
Another (well) given step was to bring together the telecommunications companies that operate in the country and to agree on an implementation plan. A practical example is the telecom forum 2013.
Now the crucial step is missing: Implementation. But for this, it is necessary to specialize technicians, define technical standards, inform end users.
Yes, perhaps the last step is one of the most important, explaining to people why they will have to abandon their "Sharp" TVs and invest in a slightly more expensive TV, in addition to buying a set-top box. I guarantee that in 3 months people will shake their heads to agree, the advantages will be evident.
In short, it is not a question of Angola being ready for digital TV, but when we "want" to implement. It is a technology that does not depend on the end user, but on an investment by the state. So, get ready, 2015 the doors will be open for the digitalization of TV (and radio ?!). The investment is being made, there are only a few steps to go.
References: Wikipedia || Newspapers || ConnectMiniCom