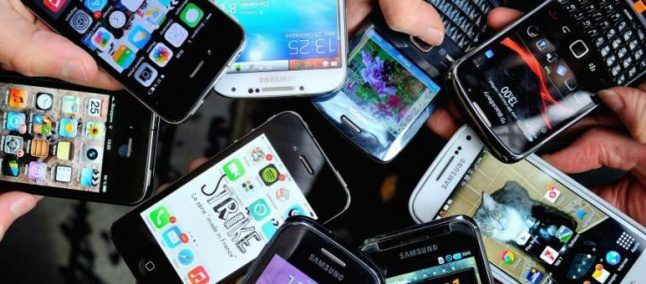 According to data from the Angolan Institute of Communications (INACOM), around 35 thousand customers stopped using mobile phone network in Angola during 2018 year.
According to data from the institute, mobile users represent 45,43% of the Angolan population, which totals 13,2 million, compared to 13,3 million who had access to the mobile network in 2017, representing a drop of 0,27%.
In total, 35 531 customers were no longer connected to the mobile phone network last year. Wireline users, just over 171 thousand in 2018, grew by 6,69% compared to 161 thousand registered in 2017.
As for competition, the Unitel has continued to dominate the mobile network market for three consecutive years with 75% market share, with Movicel remaining at 25% market share, a scenario that has lasted for three years, ie since Movicel grew by more than 5% market share in 2015.
In the fixed network, Angola Telecom dominates 58% market share, MStelecom 21%, Cable TV 19% and Startel with 2%. Statistics for 2018 also show that 99% of mobile users used prepaid plans and each customer spoke an average of 76,36 minutes per month.