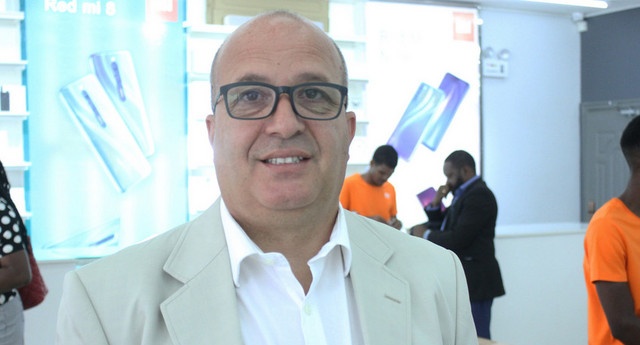 Angolan investor Horacio Moniz announced that the Angolan company phone with and the chinese Xiaomi signed an agreement that will allow the assembly in Angola, from 2020, of one hundred thousand phones.
The entrepreneurs' initiative is initially valued at US $ 500 million. For the realization of the partnership presented on Thursday (13/12), investors will build a logistics center and other equipment necessary for the assembly of all Xiaomi product products.
According to Horácio Moniz, who was speaking to the press at the inauguration of Xiaomi's first official store of smartphones and other electronic products, he said that the initiative foresees the creation of three models of phones for the national market, from low, medium and high range.
"The aim is to provide quality materials to the domestic market at affordable prices starting from XNUMX kwanzas, as well as the transfer of all technology produced in China by Xiaomi in Angola," he explained.
Fonecom, created four months ago, through Xiaomi, increases the technological proximity to Angolan families by providing smatphones, backpacks, toothbrushes and smart lamps, headphones, among other equipment.