The Minister of Information and Social Communication Technologies, Manuel Homem, assured in the interview published in the print edition of Jornal de Angola this Monday (17th), that Angola Telecom it will not be privatized as planned.
According to the minister, Angola Telecom's financial health is not good. "There are several factors that contributed to us reaching this situation that is experienced today in that public company". "One of them may have been the management that has been carried out in recent years." We can also consider that, despite having followed technological development, many of the investments made were poorly oriented in their implementation. On the other hand, we can also point out a little what was the understanding that the services of public companies are public.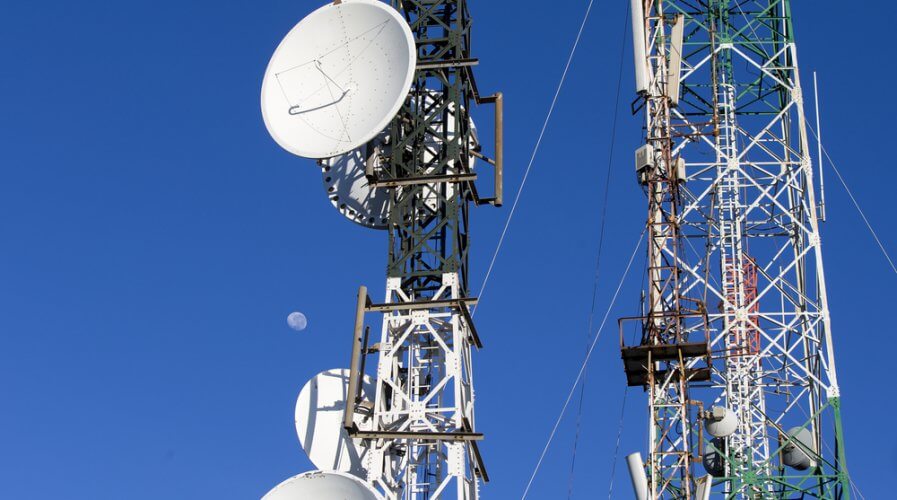 Therefore, public institutions were not supposed to pay for the services they consumed, because they understood that it belonged to the State and could therefore consume without paying. It was cultural to think that everything belonged to the people. Unfortunately, this behavior, which has been witnessed for many years in various sectors, in particular at Angola Telecom, has allowed the company to lose much of its ability to provide services. But, the company has good purposes, that is, it has the capacity to be able to meet the expectations of the services.
Manuel Homem guaranteed that Angola Telecom is not in the Privatization Program (PROPRIV) to be sold. "It is not, because Angola Telecom is a strategic resource and it is important that this becomes clear." Angola Telecom, if at all, manages the largest communications infrastructure in our country and, for that reason, should have a different treatment, taking into account its strategic relevance.
But that is not why a company must live at the expense of the state. She must be able to free herself from these difficulties. To this end, we have already approved, with the new board of directors, the Strategic Restructuring Plan for Angola Telecom, which, in fact, has been being implemented for some years. But we understand that it was necessary to make specific corrections to allow the company to have better dynamics and reduce costs.
Manuel Homem said that unnecessary services existed in the company and certain vices had to be cut. We haven't completely eliminated them yet, but we've been doing that exercise. We are looking for strategic partnerships to operate with Angola Telecom the set of infrastructures it has. It is possible to open niches of operations to allow the company to be more agile and, with that, reach customers with more quality.
In 2019, it was practically confirmed that the privatization of Angola Telecom would take place that year and only the process of evaluating the operator's assets and assets was in progress. According to the former Minister of Telecommunications, José Carvalho da Rocha, 45% of the shares of Angola Telecom that would be privatized were valued at around 500 million USD.