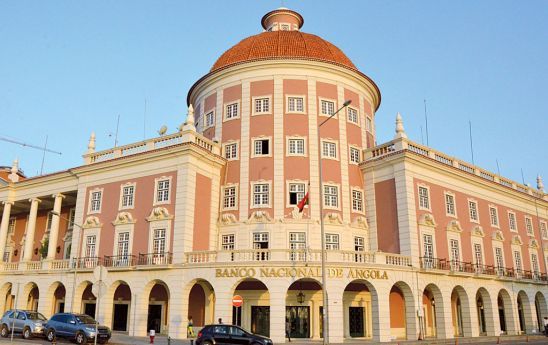 The National Bank of Angola (BNA) announced yesterday that it will introduce in 2019 the system of payments by mobile phone, as is already done in Mozambique and Kenya, to promote the financial inclusion of Angolans.
With a mobile phone contact, the citizen can make purchases or payments and money transfers in formal and informal markets, even without having a bank account or link to a bank.
The information was announced to journalists by Pedro Castro e Silva, BNA administrator, at the end of the opening session of the VIII Meeting on Payment Systems of Commercial Banks of Portuguese Speaking Countries (BCPLP), which ends today in Luanda, stressing that customers will not need to open a bank account.
Second Pedro Castro e Silva, the BNA began to work, in March this year, with the World Bank in this regard, aiming at the introduction of legislation and regulations related to the payment system, particularly with mobile payments ". He also stressed that Angola did not implement the mobile payment system any longer, compared to countries like Mozambique and Kenya, as it focused on the implementation of other electronic systems such as ATM and TPA.
Referring to the stage in which Angola is in the area of ​​payment systems, Pedro Castro e Silva explained that BNA works with EMIS - interbank service company, in electronic systems, that is, via the ATM (multicaixa) with card feature.