In 2018, the country began to notice a new stance with regard to cyber crimes, taking into account that at the time, it was addressed that the new penal code approved now approved in 2020 contains rules to combat crimes committed on Social Networks.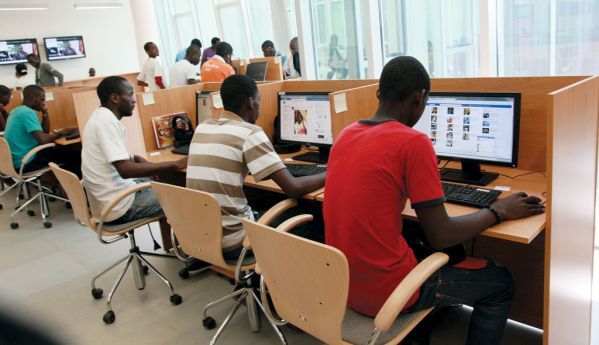 After almost two years, the country's investment in matters related to cyber crimes is clearly noticeable, the new measure taken in question by the State Intelligence and Security Services (SINSE) end up giving this guarantee.
Information on the creation of the said center was announced by the Director of State Intelligence and Security Services (SINSE), Fernando Garcia Miala, as part of the examination, in particular, of the proposed OGE Law for 2021, during the meeting with the deputies of the 2nd Working Committee of the National Assembly, which also met this Wednesday with the External Intelligence Services and the Military Information Services.
In addition to the creation of modern centers to detect cyber crimes, Fernando Garcia Miala said that for next year's State Budget, SINSE will prioritize personnel expenses, the acquisition of technological means of work, the training and qualification of agents of intelligence.
For his part, the General Director of External Intelligence Services (SIE), José Luís Caetano de Sousa, guaranteed that, "Preventing external terrorist threats through the information of our intelligence officers, deployed in the various embassies, with technological means for that purpose is also part of our priorities for the next budget".
Therefore, it is believed that the country's intelligence agency will invest heavily in matters related to cyber crimes not only outside Angola, but also locally, to mitigate the situations that have happened.