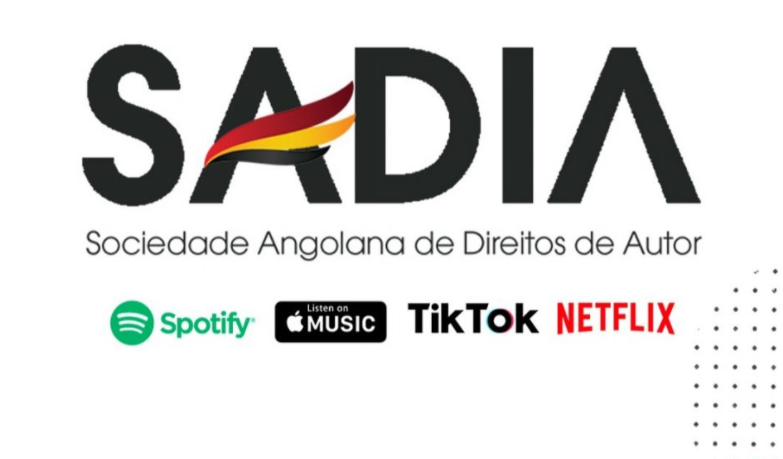 Nowadays, one of the concerns of Angolan authors and artists was to know how to earn income through the platforms of streaming, something that already happens naturally in some African countries, as well as in Europe and the Americas. But now the Angolan Authors, composers and artists can start to receive copyright income from the platforms Tik Tok, Netflix, Spotify, Apple Music e BoomPlay.
The achievement may later include works by national authors publicly performed in the Facebook, Instagram, Deezer, Triller, Audiomack ou Youtube and it is part of the restructuring of the National System of Author and Related Rights, with a view to creating the Angolan music industry. The monetization of copyright for composers, artists, authors and publishers Angolans results from an agreement signed in May between SADIA and the respective digital platforms of streaming.
When does it take effect?
The initiative, which goes into effect from August this year, began to be negotiated last February, but that's not all, the Angolan copyright management entity also signed a protocol with the program Digital Hub African Capasso, a program that covers 58 African territories, to encourage and respect African creators, with regard to the use of works in the digital system and combating digital piracy.
Second Lucioval Gamma, The negotiations lasted for three months. We didn't have great difficulties in the negotiation. Fortunately, international companies know the importance of paying royalties; they greatly respect and value the author, creator and artists in our territory and beyond; they know that authors and artists are the foundation of the sustainability of their businesses. In addition, SADIA is also negotiating with other platforms that carry out works in the country, including Facebook, Instagram, Deezer, Triiler, Audiomack, Youtube, for the payment of mechanical copyrights and public performance of Angolan works. These negotiations are progressing at a good pace and are already in the final stages. Results will be announced shortly. "We believe that in the coming months, we will have news for our authors and artists", said the person in charge.
Meanwhile, SADIA is also in talks with other major platforms for streaming that operate in Africa and in other territories, so that they have physical representation in Angola and implement a payment system in accordance with the reality of our country. He also informed Carga that he has strengthened some distributors, with technology and technical knowledge to become direct distributors, because they understand that indirect intermediation is a danger and significantly reduces artists' digital revenues and slows down music piracy.