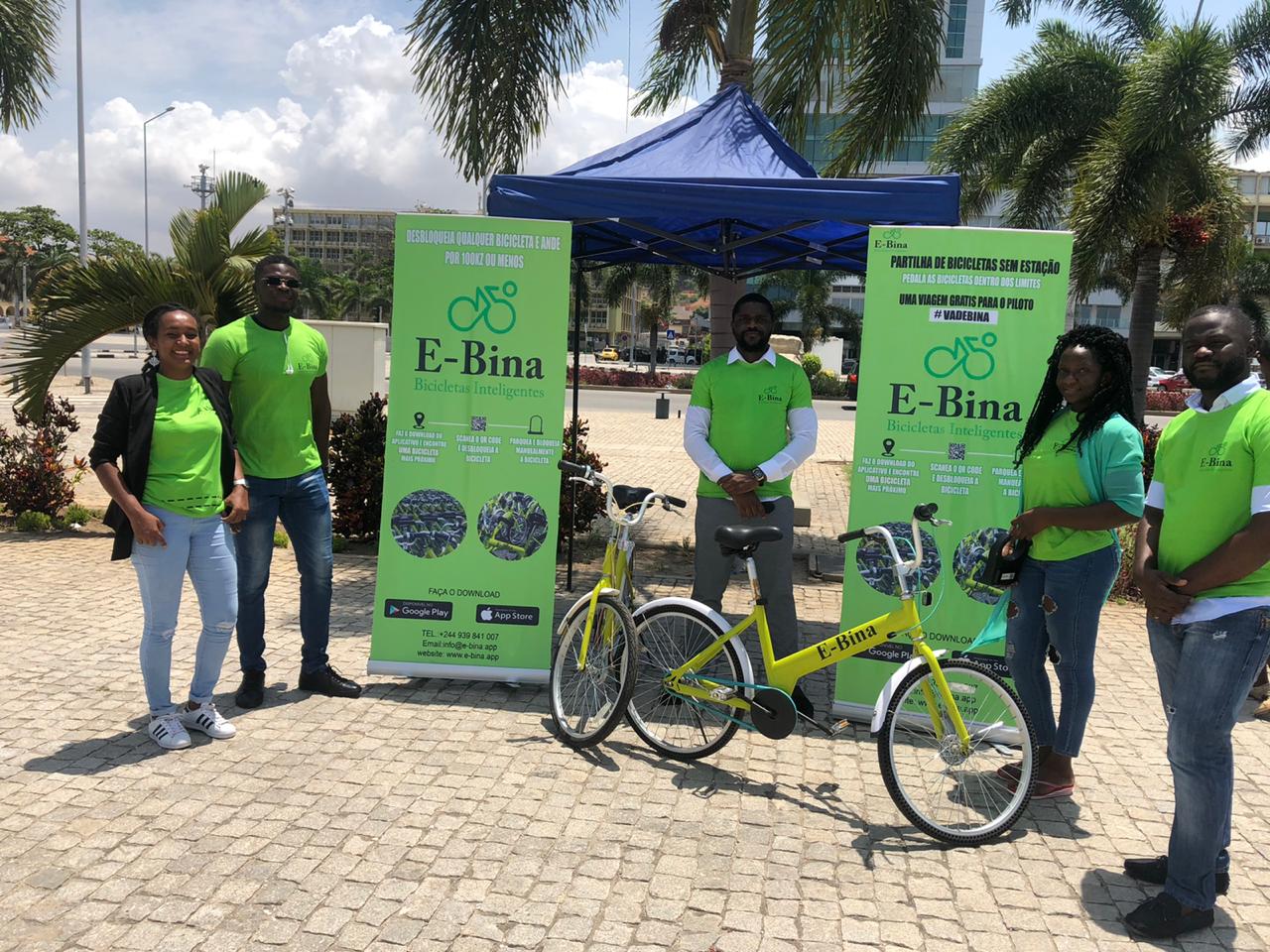 During the ANGOTIC 2019, the first Angolan bicycle rental and tracking startup called "E-Bina", 100% Angolan specialized in bicycle sharing and, soon, also in electric scooters.
Startup starts operating only in Luanda, so far it has 150 bicycles spread over the Bay of Luanda in this initial phase.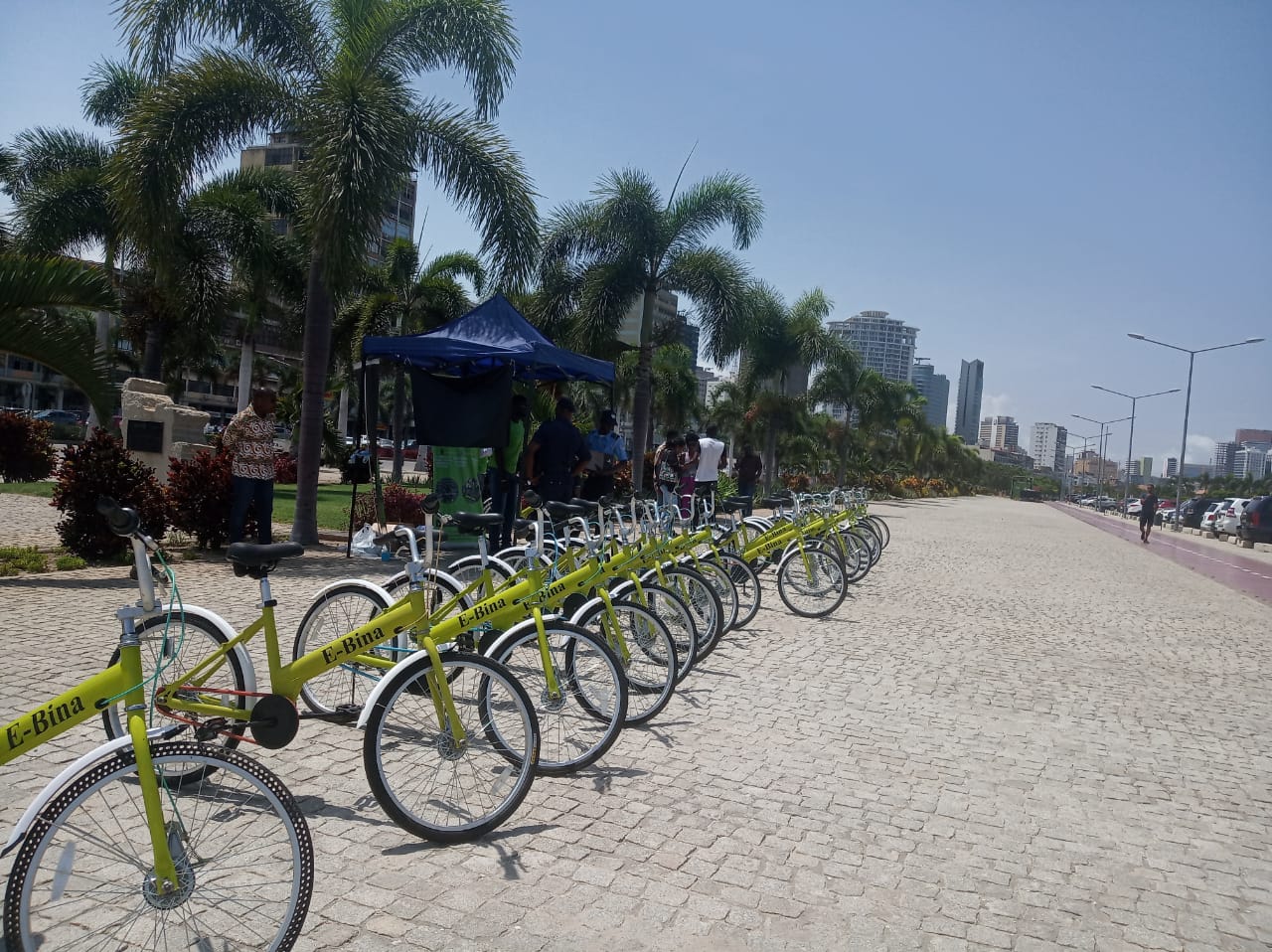 Usage details can be found in the official e-Bina application.