With a view to solving management problems, the company Eulolixa Soluções, LDA developed the first Angolan App for the management of condominiums and buildings " Management"In May 2019, in Luanda.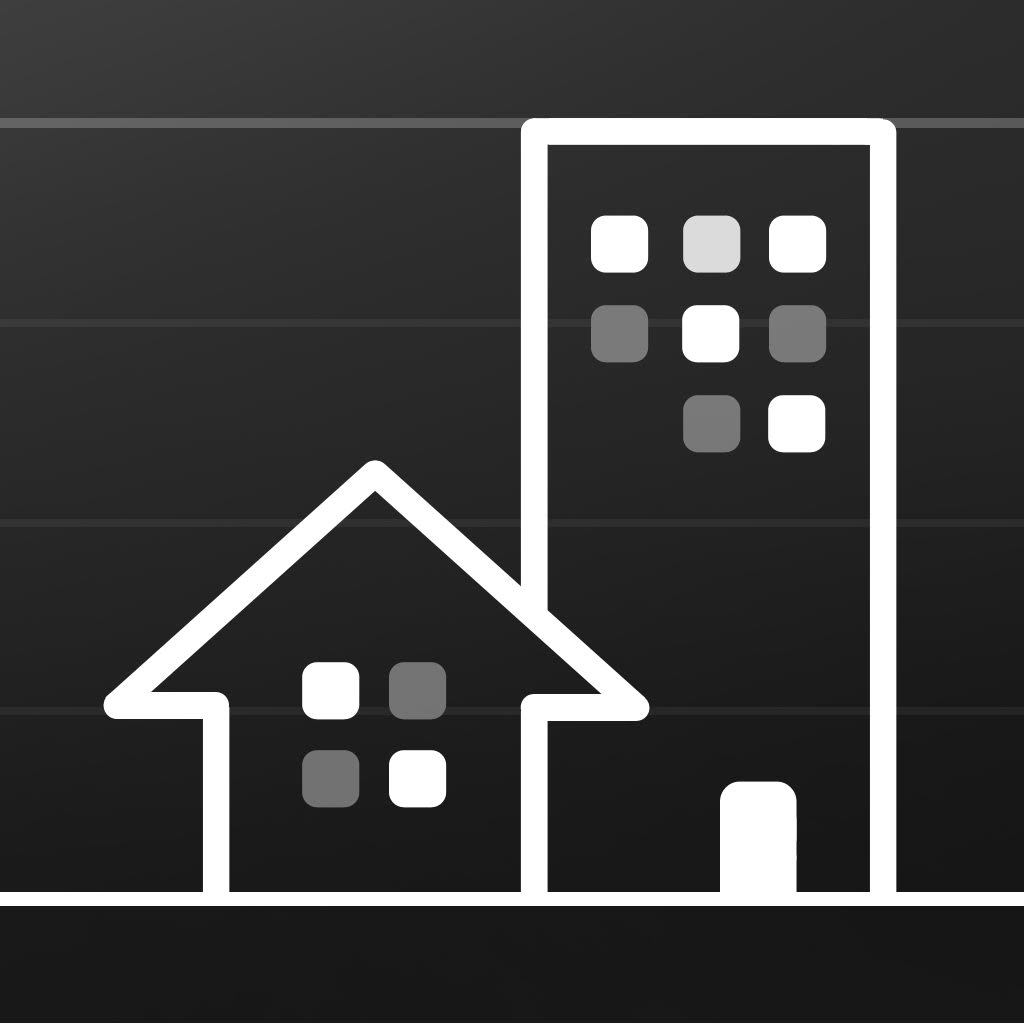 Created in late 2018, officially launched in May 2019, "Gescondo" is the first Angolan App created with a centralized database to allow better management and interaction between residents and the management of buildings and condominiums.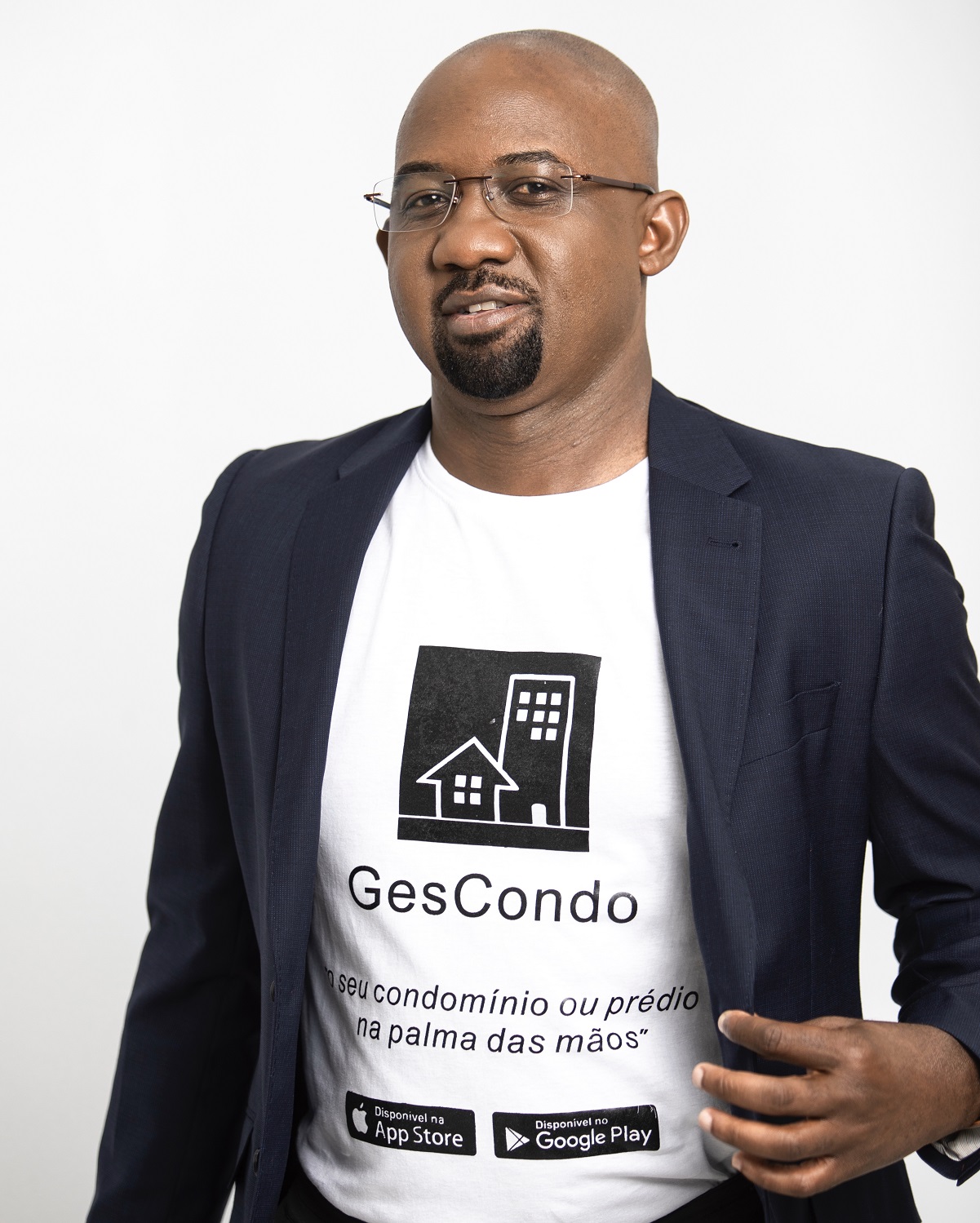 The application, which is available on the App Store and Google Play, allows managers and residents a range of advantages such as a centralized database, transparent management, the sending of communications and also the possibility for electricity professionals, painters, plumbers among others to advertise their small businesses.
Once you have access residents can now submit proof of payment, complaints, view payment history, view financial reports anytime and anywhere, receive announcements, regulations and receive notifications instantly.