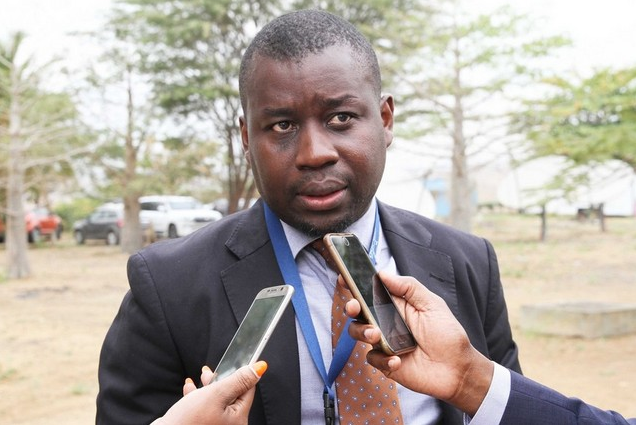 Angola does not pay for satellite services since 2018 after the disappearance of An-gosat1, in December 2017, with the Russian Government fully assuming compensation in various telecommunications fields, providing a capacity equivalent to 288 megahertz.
According to the director of the General Office of the National Space Program (GGPEN), Zolana João to guarantee satellite services, the Executive spent between 20 and 30 million dollars annually. "The costs of services involving satellites are the responsibility of the Government of Russia, which has paid through the agreement compensation for the failure of Angosat1.".
TPA for most live broadcasts of some events uses satellite services
Zolana João added that these compensations also include training agreements. One of the advantages pointed out with the use of satellite is the health service, specifically telemedicine, which facilitates patients in remote consultations in any part of the country.
On 30 last month, the six Angolan technicians were presented, who will take the space engineering course in the French city of Toulouse in September, in an agreement between the Ministry of Telecommunications and Information Technologies and the company Airbus.
Students will attend the Masters Course in Aerospace Project Management and Engineering at the Higher Institute for Space Aeronautics (ISAE-SUPAERO), the world leader in higher education in the space engineering sector, and later internships at Airbus, a partner in satellite construction. Angosat2 and 3.