The President of the Republic authorized the privatization, by means of an Initial Public Offering (OPI), of the social participation of 49,27% ​​of the capital that the State indirectly holds, that is, through Angola Telecom, in the TV Cabo Angola.
While the share capital that the State holds in Multitel is through PT Ventures (Sonangol), with 40%, Angola Telecom, with 30%, and Banco de Comércio e Indústria, with 20%.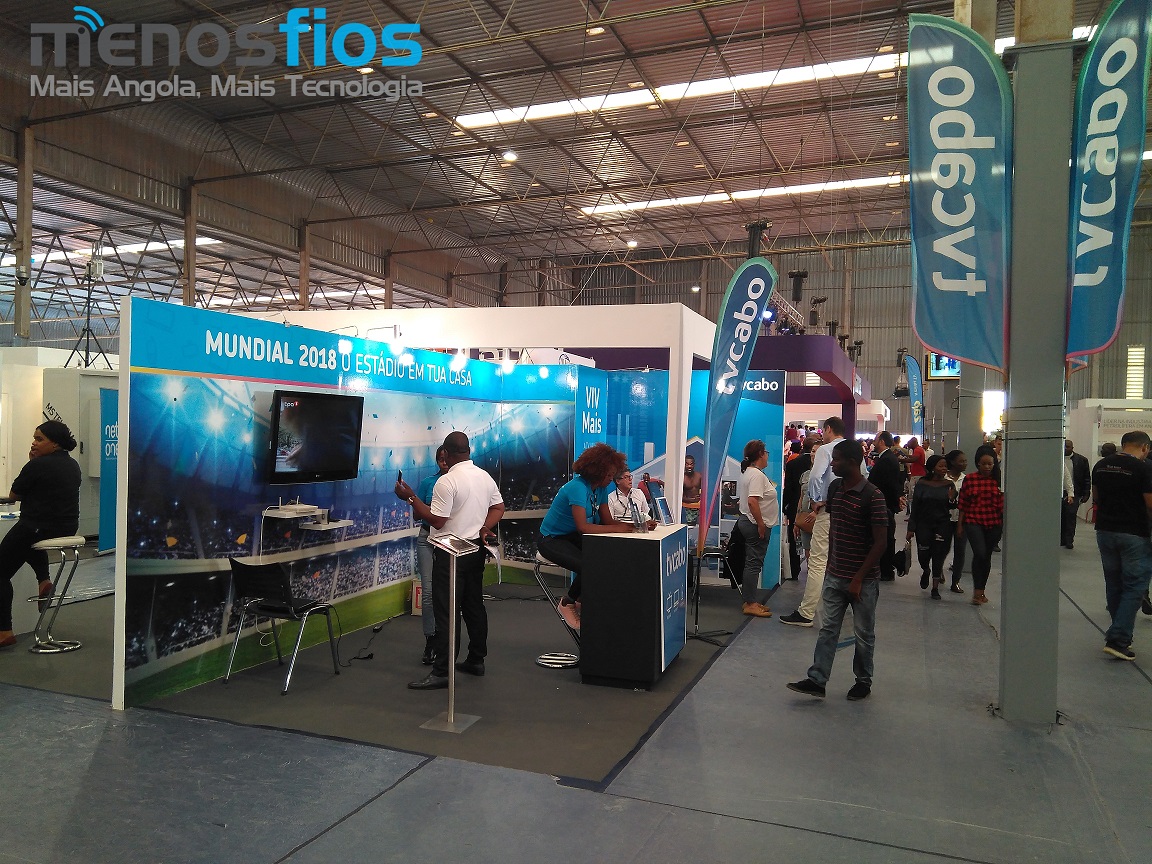 In Presidential Order 184/20, the President of the Republic delegates powers to the Minister of Finance to verify the validity and legality of all subsequent acts, within the scope of the procedure, namely the contracting of financial intermediation services.
PROPRIV, launched in 2018 by the Executive, provides for the sale of 195 assets wholly or partially owned by the State, until 2022. Since 2019, 14 assets have already been sold to private individuals, most of them located in the Luanda-Bengo Special Economic Zone. According to official data, these sales allowed the State to raise 31 billion kwanzas.
It is also expected to sell stakes in telecommunications companies Unitel, MS Telecom, Net One, Angola Telecom, Angola Cables, National Post and Telegraph Company of Angola (ENCTA), Angola Comunicações e Sistemas (ACS) and Telephone Directory Company of Angola (ELTA).