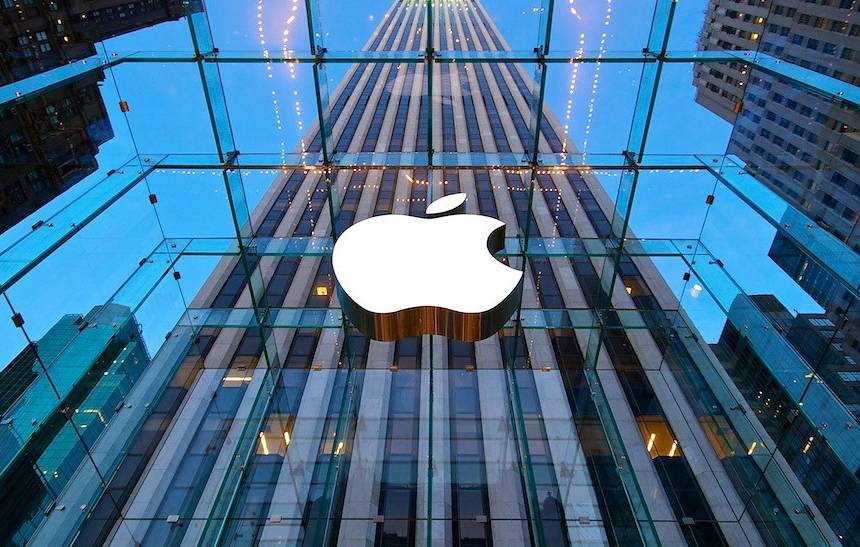 Apple has lost an appeal to have a patent judgment reserved for technology FaceTime and was ordered to pay VirnetX about 440 million USD.
The verdict was originally announced in 2016, in which the Apple was forced to pay the intellectual property company 302,4 million USD for damages for using two patents in the mobile service FaceTime without a valid license agreement.
The suit in question was a new trial based on an 2012 action in which VirnetX received compensation in the amount of 368 million USD. This award was rejected in two years later, leading to the very successful 2016 process. Along with interest, damages and costs, the original payment increased to 440 million USD, as reported by Reuters.
The US Court of Appeals for the Federal Circuit denied the iPad and iPhone maker's offer to leave the ruling aside. However, Apple said in a statement that the company intends, once again, to appeal the verdict of the judge.