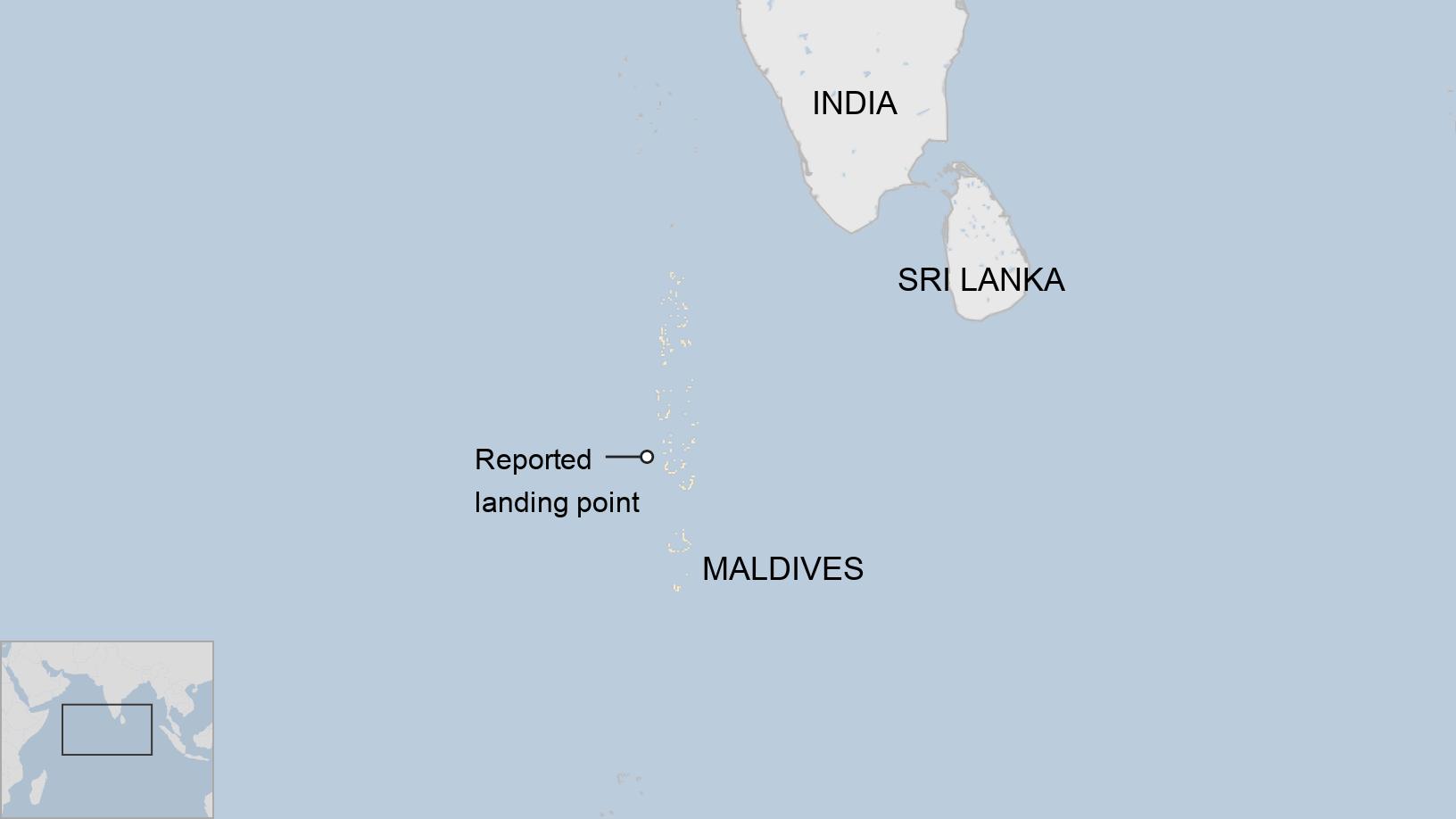 In the last few days, the world has been waiting for the Chinese rocket to return to Earth "Long March 5B"Who was out of control, thus making the world worried, as there was no guarantee of where it would fall, but luckily it is already on land without causing any problems.
Most of the rocket was destroyed when it entered the atmosphere, but the Chinese press reported that the wreckage fell to the west of the Maldives. There have been days of speculation about where the rocket might land, and American officials and other experts have warned that its return could cause casualties.
The vehicle Long March 5b reentered the atmosphere at 10:24 am Beijing time (02:24 GMT) this Sunday (09/05), state media reported, citing the Chinese manned space engineering office. There were no reports of injuries or damage, the wreckage of the 18-ton rocket, one of the biggest items in decades to have an undirected dive into the atmosphere, landed in the Indian Ocean.
O monitoring service Space-Track, which uses US military data, said the rocket was fired above Saudi Arabia before crashing into the Indian Ocean near the Maldives. The rocket's uncontrolled return has drawn strong criticism from the United States amid fears that it could land in an inhabited area. American and European websites tracked his return, and there was much speculation on social media about where the debris might fall.