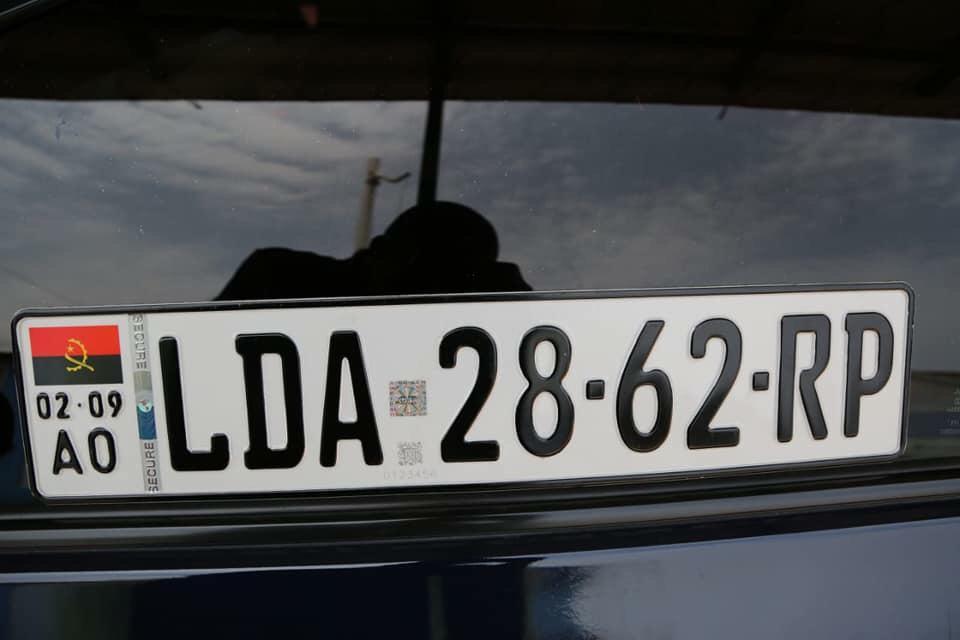 Earlier in the year 2019, DNVT announced soon a new model of enrollment that could be implemented soon and could help law enforcement authorities to prevent and combat crime.
Second Rui Bram (Superintendent - Chief), the technological system adopted for the implementation of the new vehicle registration plate is adapted to the current technological solutions, be it from the point of view of safety, of vehicle management, from its importation, to the user . "This registration plate will allow, in the context of fighting crime, to identify its legitimate owner, through biometric data inserted in the chip and it can be issued in a simplified way".
The senior officer also made it known that this service will work in a deconcentrated manner in all provinces where DNVT's computer systems are extended, allowing each province to issue its own specific name plate. At the moment, it only occurs in 7 provinces, thus allowing greater management, control and monitoring of vehicles, from importation to owner.
This information was advanced yesterday, 8 / 10 / 2019, during a technical evaluation meeting for the implementation of such enrollments, chaired by the Minister of Interior, Eugénio César Laborinho.