On Saturday, a list of more than 500 million users of the Facebook. Although this list is not exactly recent, having been initially discovered in late 2019, the big difference lies in the fact that its availability will now be practically free - and as such, any user is much closer to being able to purchase the same without much effort.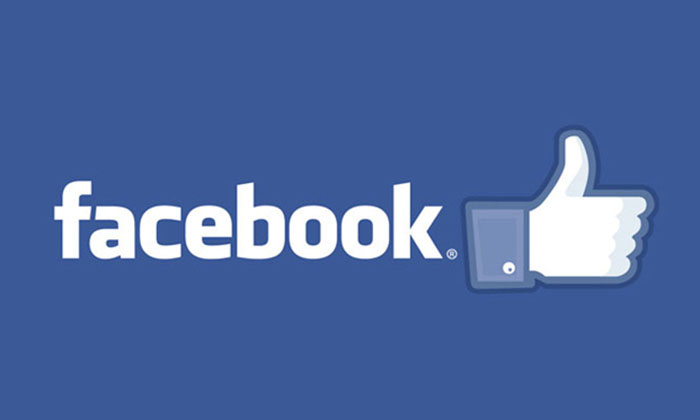 However, you can now analyze whether your email was affected. The platform HaveIBeenPwned now it allows you to analyze whether your email is one that is potentially affected by the collection and dissemination of data.
To check this step just go to the website HaveIBeenPwned, and in the search field, enter the email you regularly use on your Facebook account. If it is in this leak, it will appear directly in the results.
First of all, it is important to remember that not all of the data provided may have been compromised. Although this list has more than 500 million Facebook users, in fact only 2.5 million have records of email addresses. The same applies to the rest of the data - although the vast majority have phone numbers associated with the accounts.
None of the accounts include access passwords. However, this data can be used for password recovery attempts or to combine it with other lists that actually have passwords.
If you always use the same password on all services you have, start by changing it on as many services as you have - consider also using a password manager and a random password for each service you have.