O Facebook is already building an audio platform for conversations similar to the new social network Clubhouse. According to the sources, Facebook would have asked employees to create a similar product - the project is in the early stages of development.
Facebook has a history of entering new technologies and pursuing different media that attract users, especially if this audience is young. Zuckerberg bought the social network Instagram, the messaging app WhatsApp and the virtual reality company Oculus when they were all still small startups.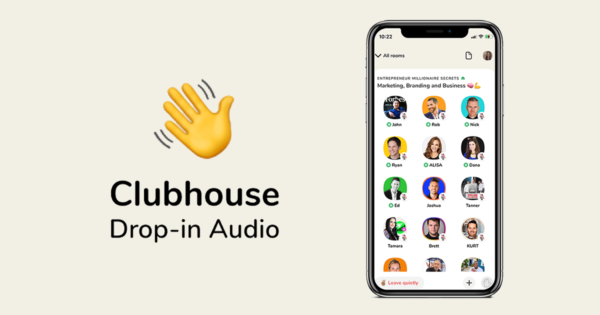 Facebook has yet to comment on the rumor, but a rival to the Clubhouse would not be a surprise. The company has a long history of creating services that "copy" resources from new applications that conquer the internet.
Facebook is also known in Silicon Valley for being willing to clone its competitors. Instagram in 2016 copied one of the rival Snapchat's striking features, Stories, which allows users to share videos and photos. Last year, Instagram launched Reels, a video product similar to TikTok.
When the Zoom teleconferencing service became popular last year, Facebook quickly created Rooms, a group video chat service. And this year, Facebook is working on a product competing with Substack, the popular newsletter service.
Clubhouse is a very recent social network, founded in 2020 in Silicon Valley by entrepreneurs Paul Davison and Rohan Seth. The platform is still in the testing phase and is currently exclusive to iPhone users. Find out more about the Clubhouse by clicking here