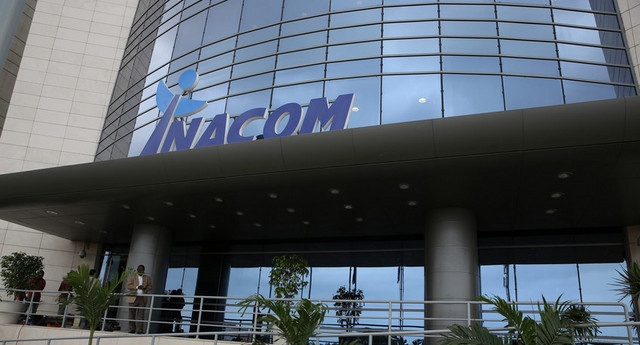 Earlier this month, INACOM announced the winner of the tender of the fourth mobile phone operator in Angola, the aforementioned of the public tender was marked with cases such as MTN's withdrawal from said competition. as well as annulment thereof by order of the President of the Republic.
MTN guaranteed that it withdrew from the aforementioned contest, claiming that the process is "flawed" and not "transparent". But now the current chairman of the board of directors of Unitel in the person of Isabel dos Santos, pointing out that the low tariffs practiced in the market was one of the reasons that alienated the international operators from the competition.
A entrepreneur assures that "profitability is very low", justifying itself with the excessive dependence on the import of technologies. "The operations of mobile operators have 70% of their fixed cost on the basis of the dollar and the euro and are imported technologies, we are talking about licenses paid annually in euros."
Speaking to ECONOMIC VALUE, the businesswoman, who will leave the leadership of the main Angolan operator to 6 de Maio, but remaining on the board of directors, contradicts the thesis that, in the country, more expensive telecommunication prices are practiced and that increased competition will help reverse this picture.