A few weeks ago the news came that the MTN had given up the race to obtain the unified global title, which will allow the selected company to operate as a mobile operator. We contacted MTN to find out details of the information that has been submitted, but so far there has been no official clarification.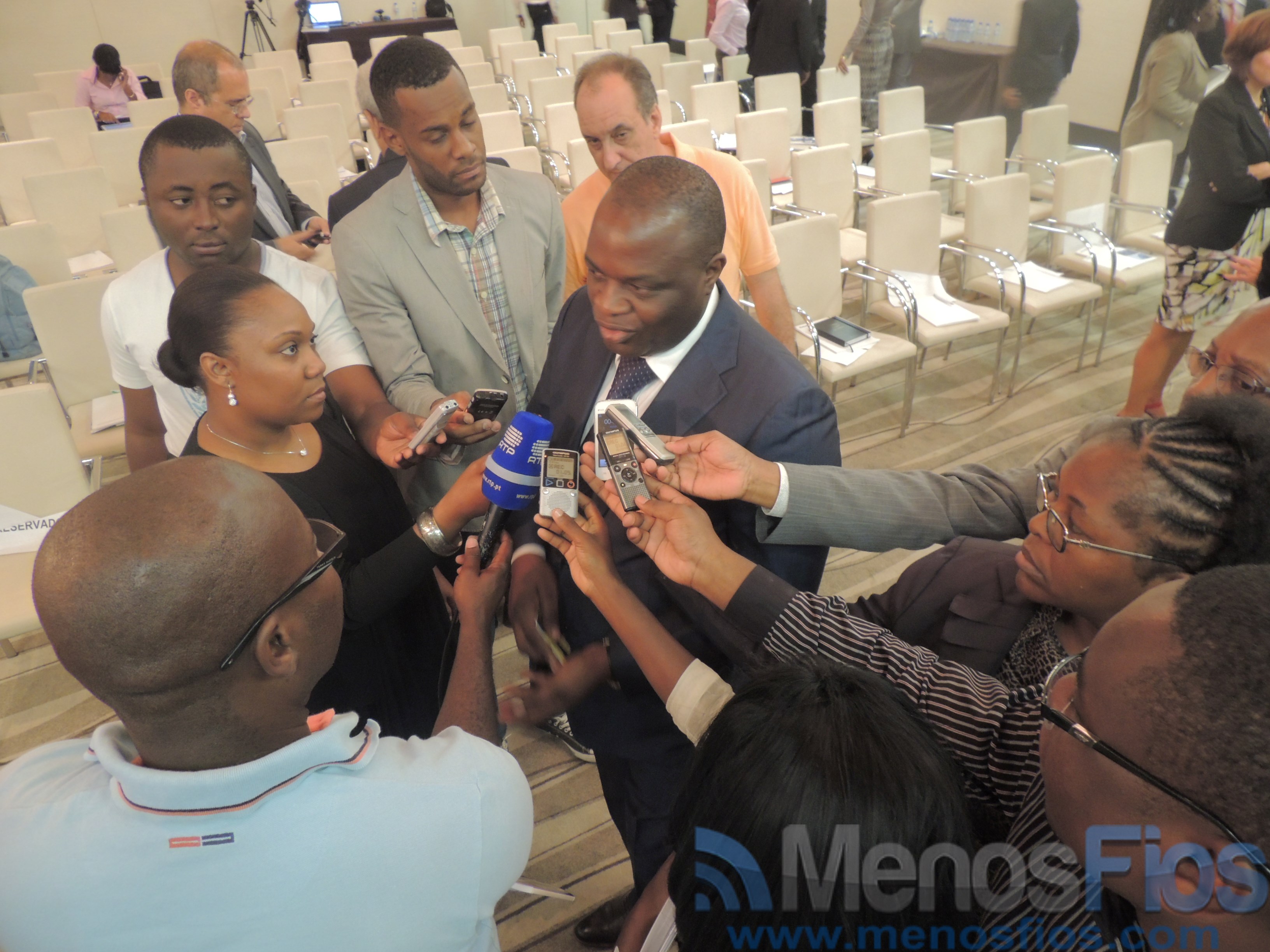 According to the Ministry of Telecommunications and Information Technology (MTTI), 17 national companies and eight international companies compete for the "Unified Global Title" for the fourth national mobile phone operator. The minister said that the tender process, launched at 27 in November of 2017, observes phases.
"There are no indicative dates yet for this announcement, so the Ministry appeals for calm"- José Carvalho da Rocha.
Since the start of the process, MTTI has pointed to transparency as one of the key points in this procurement, however the complaint of several stakeholders in the process has been the lack of precise details, such as dates to reveal the winner of the contest. 1 year later, the uncertainty remains.
When will the Ministry reveal the long-awaited 4ª operator?