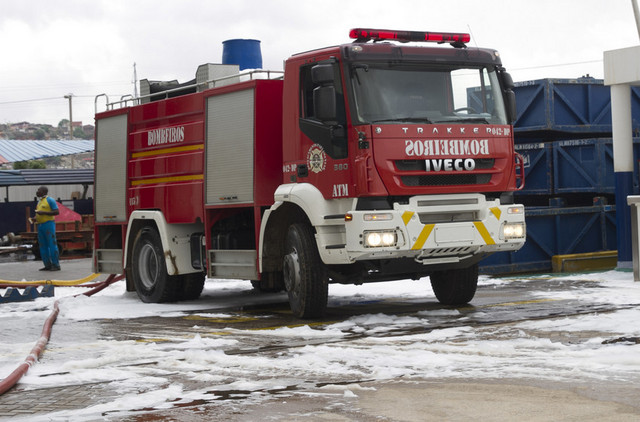 The Angolan Government will implement a communication system that will link all emergency service lines in an integrated public safety platform.
According to the deputy commander of the Civil Protection and Fire Service, José Horácio da Silva, or Integrated Public Security System (SISP), will also serve to respond, in a timely manner, to requests from citizens. "It will work as a highly complex system, composed of various applications and modules categorized into intelligence structures."
According to the commander who spoke during the first methodological seminar of rescue and rescue agencies under the motto "Rescue and Rescue, Unify to Better Serve", The meeting aimed to establish a national platform for standardization of administrative and operational concepts and procedures, in the context of services for the relief of shipwrecked persons, prehospital care, as well as rescue and rescue services.
With the implementation of the SISP there will be more information coordination. "The various emergency numbers that are so far will decrease, with only one available for various services." Relief services for castaways, prehospital care and rescue and rescue services will be created in coordination with the other central executive services of the National Police, Criminal Investigation Service (SIC), National Institute of Medical Emergencies (INEMA), Port Authority and other institutions involved in Public Security actions.
The SISP comes into operation in November with the entry into operation of this system cease to exist the current 112, 113, 115 and 116.