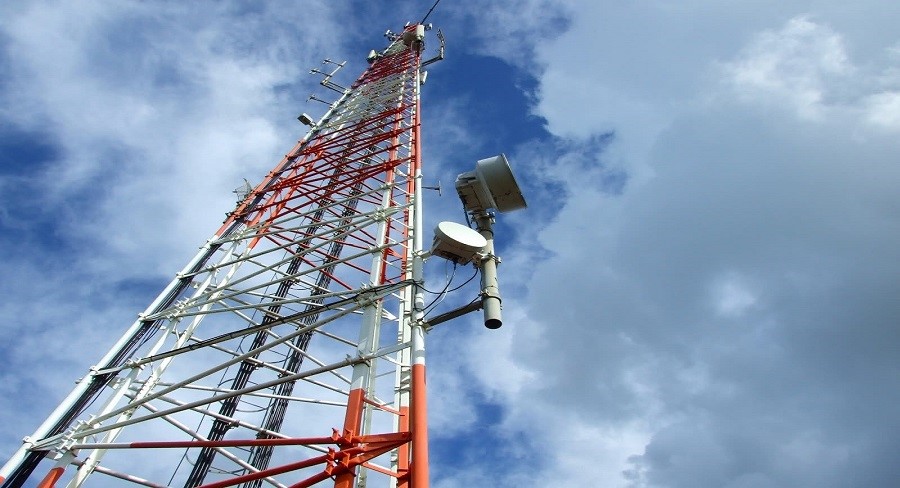 The Government opens this Monday (30 / 09) the new contest to elect the fourth telecom operator of the country. First contest was canceled after controversy involving the company Telstar.
In accordance with a statement from the Ministério das Finanças (MINFIN), in the case of a restricted competition by prior qualification, it takes place in two phases: the first, for qualification of interested parties, until 08 November, followed by a second, for submission of proposals by qualified candidates.
Qualified applicants will have a period of 60 days to submit their technical and financial proposals.
MINFIN notes that the bidding phase "will be restricted to candidates who are qualified after the Evaluation Committee has assessed their compliance with the tender requirements".
"It is hoped that at the end of the process, the country will be able to count on a new electronic communications operator, with relevant financial and technological capacity", contributing to "improving competition in the sector, with more technological innovation, more product quality and services and better prices ", adds the statement.
Those interested in bidding for a Unified Global Title (TGU) can access the ad and other contest pieces, submit applications, request clarification and submit proposals through the Public Procurement Portal (www.compraspublicas.minfin.gov.ao).
As in other international public tenders, the Angolan government intends to hold "roadshows"To capture the attention of the world's telecommunications operators. The first session is scheduled for Dubai during the week beginning October 7, MINFIN says.
At present, the country has three operators, with UNITEL leading the market, with about 80% share, ahead of Movicel, with a weight of about 20% and Angola Telecom (state company in the process of privatization). with a residual position.