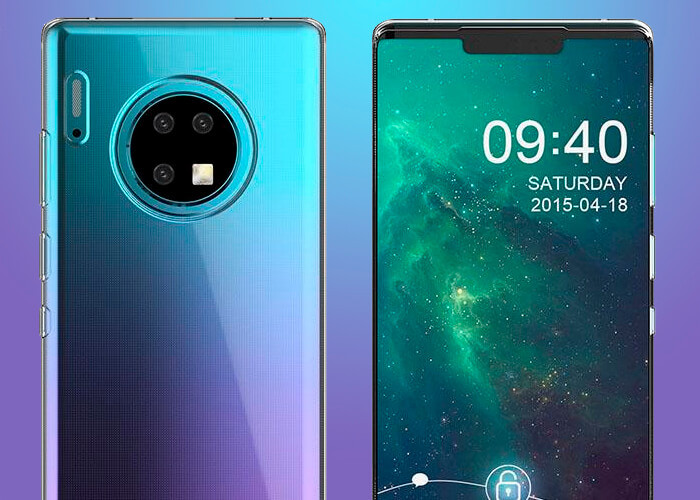 O Huawei Mate 30, the next high-end smartphone from the Chinese giant, will be announced next September 18 in Munich. And you may not have access to the most popular applications on GoogleSuch as Maps and YouTube.
According to rumors, the absence of Android means that the phone cannot be launched with the Google Play or with any of the many applications and services created by Google. Mate 30 will be the first Huawei smartphone to be launched after the restrictions imposed by the Donald Trump administration took effect.
According to a spokeswoman for Google, this device will be the first smartphone to be submitted by the brand following the sales ban imposed by the US Government. In the opinion of analyst Richard Windsor, "without the services of Google, no one will buy this phone. "
"Huawei will continue to use the Android operating system and ecosystem if the U.S. government allows us to do so," said Huawei spokesman Joe Kelly. "Otherwise, we will continue to develop our own operating system and ecosystem," he added.
Huawei is slated for a presentation on Kirin 990, the processor that will be featured on the company's next high-end smartphones on September 6 during the IFA.
Last week, the second 90-day extension announced by the US Department of Commerce was announced, which indicates that Huawei can count on equipment upgrades until November 19 - however, the extension only covers phones launched until May 16 on 2019.