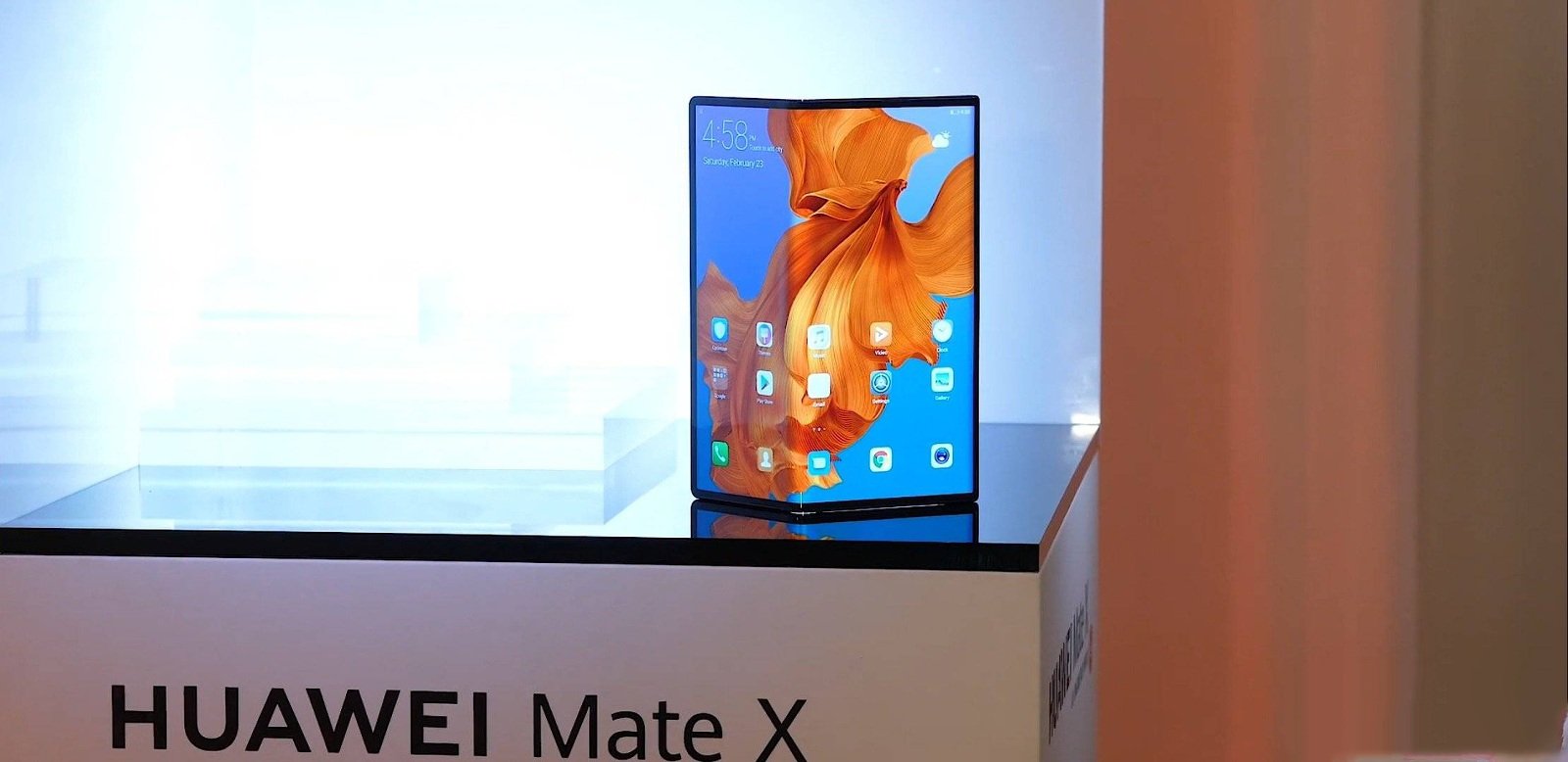 During the MWC 2019, Samsung and Huawei folding smartphones were one of the big draw of the event, but so far none of them have been officially made available to end users.
To the amazement of many, the first company to delay the launch of its folding smartphone was Samsung, because the device had screen issues, reports came after several media outlets who had the opportunity to test the device found that the screen of the device was very fragile due to the curvature. But the problem has already been solved and the company already foresees its launch for September this year.
But now Huawei Mate X has been delayed on its launch date, Huawei has ensured that Mate X is unlikely to be released before November 2019, according to the report, although Huawei is "certain" that it will come out in sometime this year. Huawei did not say what the real reason for this postponement is, but we will wait to see how far this issue will unfold.