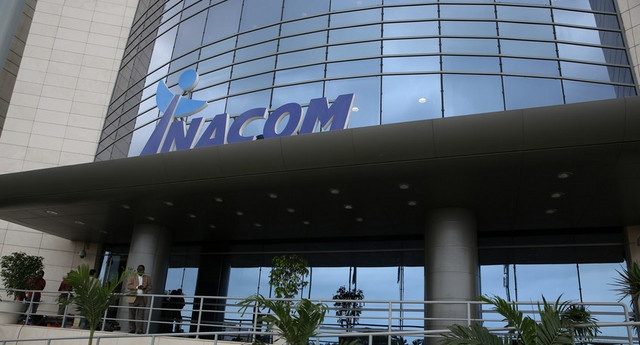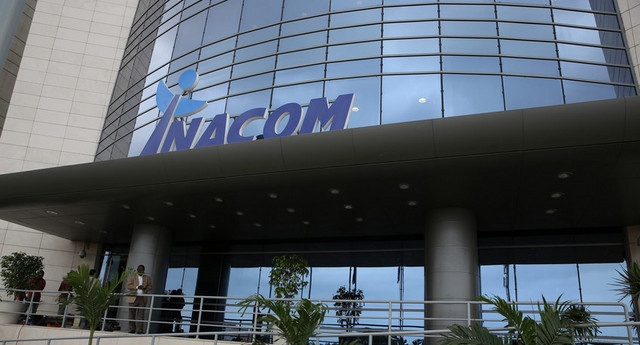 The Angolan Institute of Communications- INACOM announced on Thursday by a statement that it will fine the distributor of satellite TV channels ZAP, for unilaterally increasing the price of its TV channel packages on 26 this month.
In the note sent to the media, INACOM states that the unilateral increase in prices practiced by ZAP constitutes a violation of Law No. 23/11, 20 June - Law on Electronic Communications and Information Society Services (LCE).
The increase in prices by the operator ZAP, according to the note, is also a violation of Presidential Decree No. 108 / 16, of 25 de Maio - which approves the General Regulation of Electronic Communications (RGCE) and Decree No. 3 / 04, of 9 of January Price Regulation of the Public Services of Public Telecommunications (RPSC).
As a regulatory and supervisory body, INACOM orders the issuance of credits (difference between the altered tariff and the one previously practiced) to the injured users and that the ZAP terminate the illegal act. According to the agency, any and all changes in the price schedule for communications must comply with the strict provisions of the law of electronic communications.
ZAP defended the increase in prices due to changes in the national economy, namely the devaluation of the Kwanza national currency. The company has faced great difficulties in paying its international suppliers and in the exercise of its commercial activities.