O Instagram added a new option to Stories, which allows you to automatically translate any text that is added to these publications.
If you follow a foreign celebrity or have friends from other nationalities, whose language is not Portuguese, it is likely that you are not understanding part of the messages they post on Instagram. It is true that the social network already translates descriptions, biographies and comments, if you wish, but what is written in Stories is still impossible to translate, at least natively. Or rather, it was.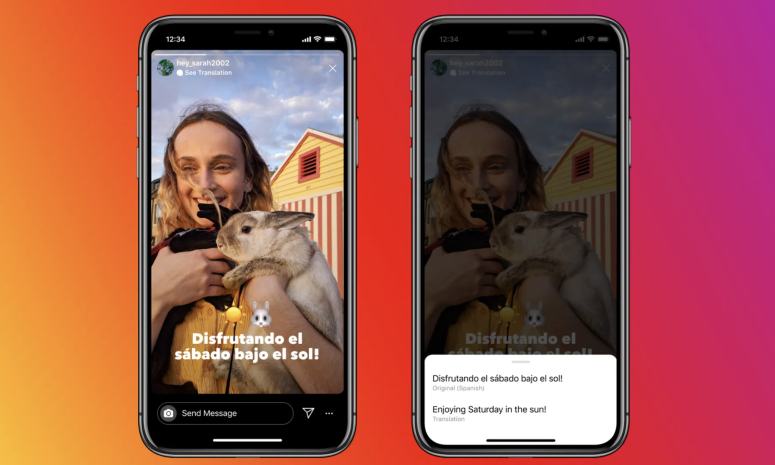 From now on, in Stories, when Instagram detects words written in languages ​​other than your own, there will be an option that will allow you to see an automatic translation. To do this, just click on "See Translation" in the upper left corner of the screen.
Instagram says the new option supports more than 90 languages, which should help better connect content creators and their followers.
Note that this option can only translate text – Instagram underlines that audio translation is not "currently" available. In this regard, it is important to remember that the company launched the automatic generation of subtitles for stories in English, last May, so it doesn't seem too much to imagine a system that allows the automatic translation of spoken words.