From 11 to 13 in December in Dar Es Salam (Tanzania), African entrepreneurs had a chance to meet and exchange views. After 2 days of intense training, the 17 Startups Winners of local Seedstars competitions in Africa, have been able to share their projects with government representatives from Tanzania and the guests of 28 African countries.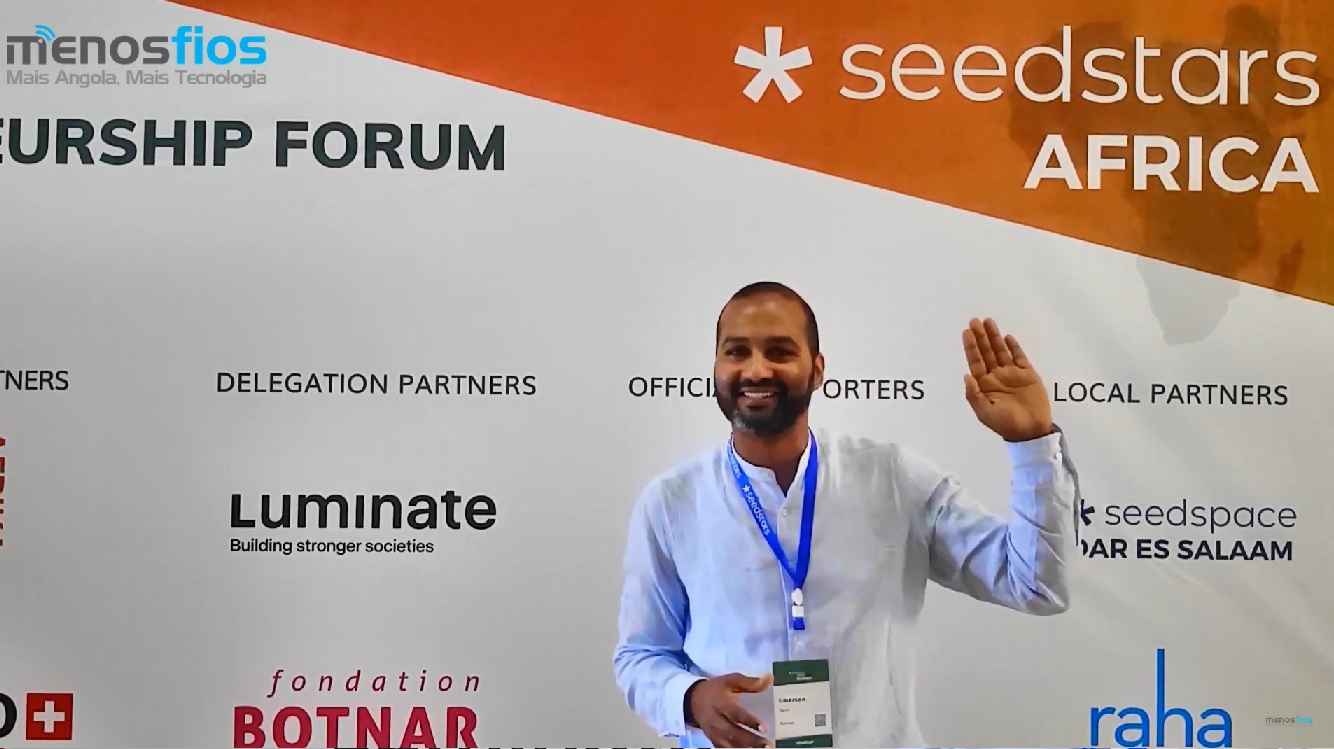 Representing Angola we had the Kubinga and LV Digital, however, only Kubinga did the pitch on the last day of the event, since it was a space reserved for the 17 winners.
We interact with Emerson Paim, CEO of Kubinga, see what he thought about the event:
Did not follow Seedstars Africa 2018? See the others articles related to the event.