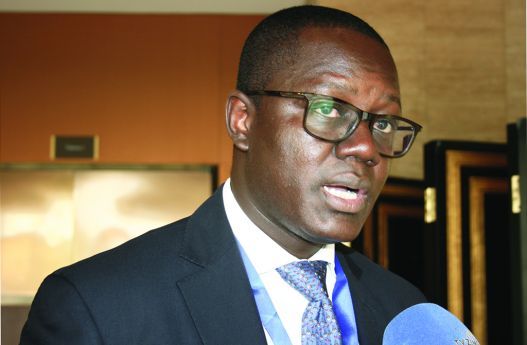 During the "Meeting for the definition of priority projects for the 2018-2022 business and innovation agenda", organized by the Ministry of Higher Education, Science, Technology and Innovation, The Ministry of Health through its then Director for the area of ​​Information Technologies , made known some projects in the sector covering ICT.
What are these projects?
According to the director, one of the priority projects of the Ministry of Health in terms of innovation is related to the health mapping of the country, which will allow, in real time, access to information on patients, diseases, medications and other real and particular situations of a health units are perceived by the entire national system. In addition, by 2022, the implementation of the project "in terms of technologies and innovation" is intendedUser card", To enable a patient to have a lifelong follow-up, based on information contained in that device.
There is also a monitoring and evaluation project via mobile phone, to generate a health alert system, for example, on the days of consultation, the time of taking medications, among other things that affect the life of the citizen and his / her state of health. To promote efficiency, efficiency and transparency in the administrative management of the sector, Walter Paulo (Director for the area of ​​Information Technologies), also revealed that the Health sector will launch the training program of the Information Technologies Office and the "Intranet Minsa"Within six months.
In addition to these programs, in the framework of preventive communication with citizens, the Ministry of Health intends to create the "Health Portal".