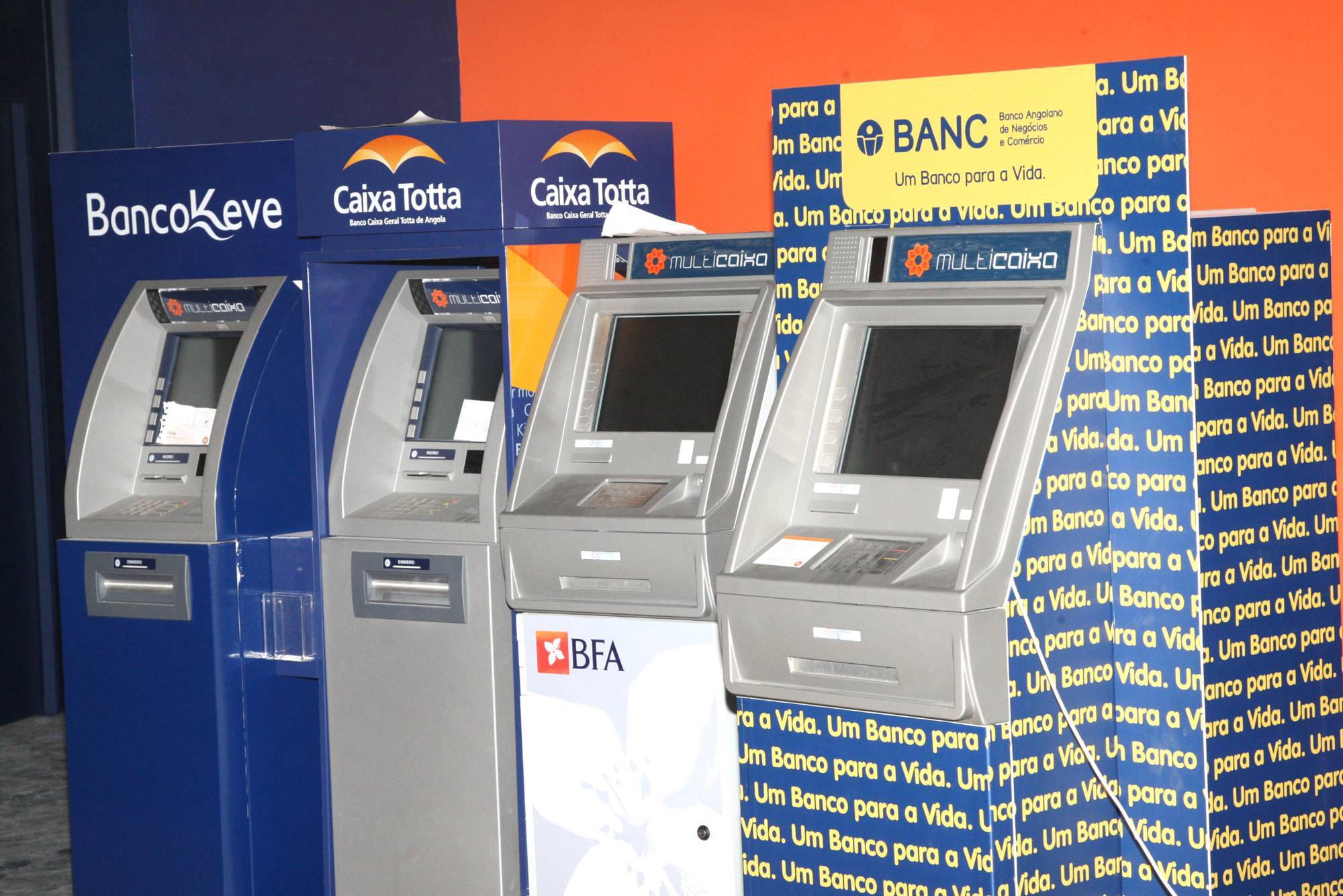 Starting from 1 in July, the Multicaixa chip cards come into force to reinforce network security, and chipless cards are no longer issued. According to the EMIS, the implementation of this new system has the objective of reducing the cloning of the debit or credit cards.
Joaquim Caniço, executive director of EMIS - Empresa Interbancaria de servicios, acknowledges that the cloning phenomenon of Multicaixa cards is worrisome and tends to increase with the growth of digital banking, which is why EMIS has decided to accelerate the process of replacing magnetic stripe cards smart cards with built-in chips.
All the issuing banks of the chip card have already been certified. The EMIS estimate is that, over a two-year timeframe, the entire range of Multicaixa cards, built in January of 2019 for 6,3 million cards, will be replaced by chip cards.
Security in Multicaixa cards is the subject of great concern to EMIS, according to the newspaper Expansion, in its Friday edition (01 / 03), reveals that clones of Multicaixa cards have increased from five in 2017 to 34 in the past year. The losses can reach millions of kwanzas.