A Niga © ria is working with fintech Bitt Inc as a technical partner to launch the country's own cryptocurrency – the enaira – according to the Central Bank of Nigeria (CBN).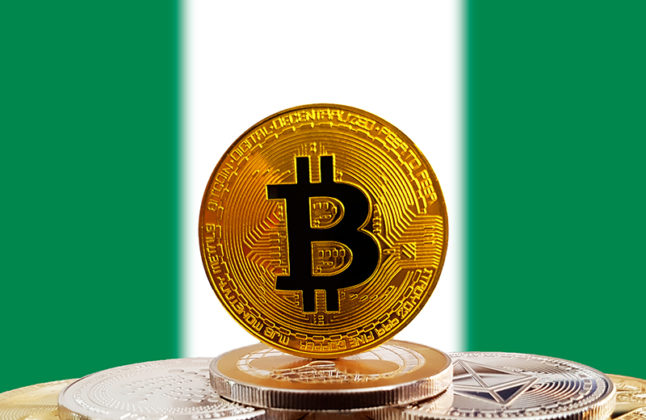 In early 2021, Barbados-based Bitt Inc led the development of the Eastern Caribbean Monetary Union DCash – the first digital money issued by a monetary union central bank.
A CBN plans to launch the digital currency in October, after the country banned its banks and financial institutions from trading or facilitating transactions in cryptocurrencies earlier this year in February.
Godwin Emefiele, the governor of the CBN, said eNaira would act as a wallet with which clients can keep the funds in their bank accounts. In a statement on Monday, Emefiele said the currency would accelerate financial inclusion in Nigeria and allow for cheaper and faster remittance flows.
The CBN also released new guidelines through a presentation on how the eNaira digital currency will be regulated, designed and issued. The eNaira is expected to become legal tender throughout Nigeria and should be accessible to both account holders and non-account holders.
The Central Bank is planning to implement a three-tier consumer "fast wallet" system to meet the October deadline. The system will be issued by apex bank before other banks and licensed operators can provide their own portfolios to eNaira.
eNaira will also ship with an interest-free CBDC status, and there will be no charge for merchant services, user-to-merchant wallet transactions and peer-to-peer.