The government of Niga © ria announced in a statement on Friday (4) that it had suspended Twitter activities in the country, the most populous in Africa, two days after the social network suppressed a tweet by President Muhammadu Buhari.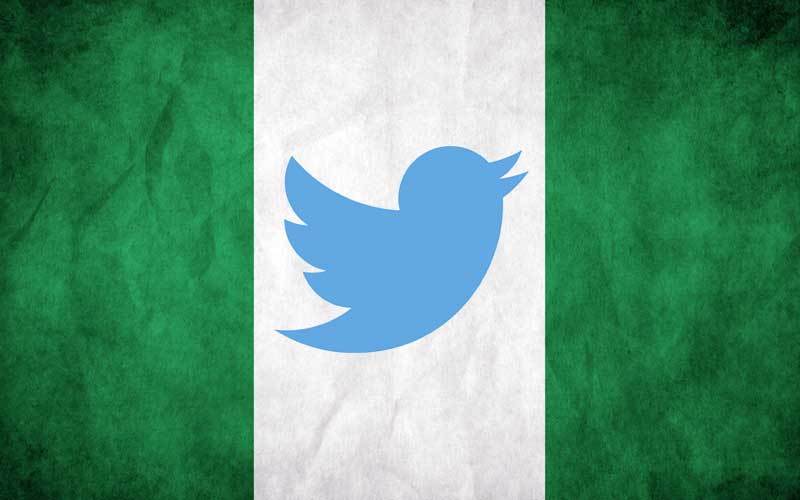 The statement, which was posted on the Ministry of Information's official Twitter on Friday night, accused the US social media company of allowing the platform to be used "for activities capable of undermining Nigeria's corporate existence."
President Buhari's comment referred to Biafra's independence advocates, whom he said the government "would treat them in the language they understand." The Minister of Information, Lai Mohammed, justified the decision with the fact that, according to him, the platform was being used "for activities that could undermine the entire existence of Nigeria".
Nigeria is Africa's largest democracy, but the government often receives accusations from human rights organizations. In November 2019, the Executive applied stricter measures to regulate the media and combat misinformation on social networks, which was perceived by civil society as a restriction on freedom of expression.