An investigation in Brazil ended up revealing the perpetrators of similar attacks in Angola. The computer attacks against the Superior Electoral Court (TSE) of Brazil registered last Sunday, during the first round of the municipal elections, started from a hacker Portuguese under house arrest, reported the newspaper Estado de S. Paulo.
The Brazilian newspaper published an extensive report on the case, stating that it spoke to the alleged hacker, who identifies himself with the pseudonym Zambrius on the internet. The suspect said he acted alone, in Portugal, with only a cell phone because he had no access to a computer.
"I'm with no computer. If you had it, believe that the attack would have a much greater impact"Wrote the hackers, aged 19, who said he was dedicated to exploiting vulnerabilities in computer systems.
Zambrius as he is known, made public a few days ago, on one of his pages on the social network Facebook, which returned to the hacking group called Cyber ​​Team. This publication, dated Monday, also assumes the attack on the websites of the National Police, Embassy and National Press, all from Angola.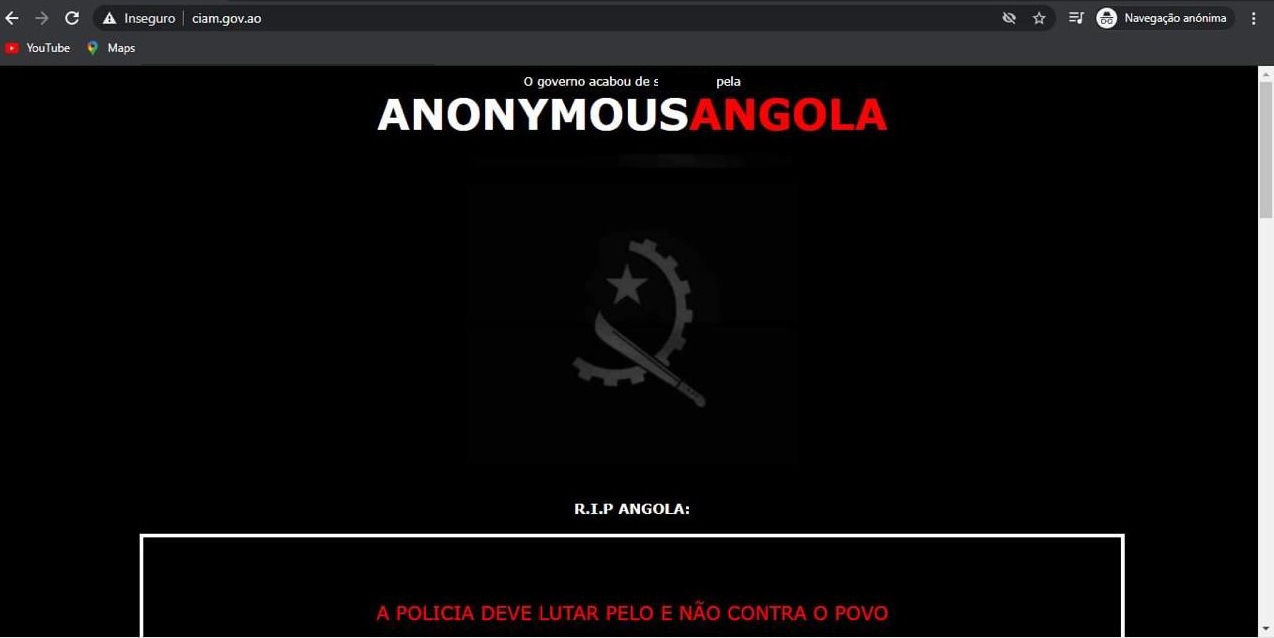 On polling day, the Brazilian Federal Police had already identified Portugal as the source of one of the attacks on the TSE (Supreme Electoral Tribunal) computer system, which occurred before October 23, and which, according to the authorities, did not affect the elections. on Sunday.