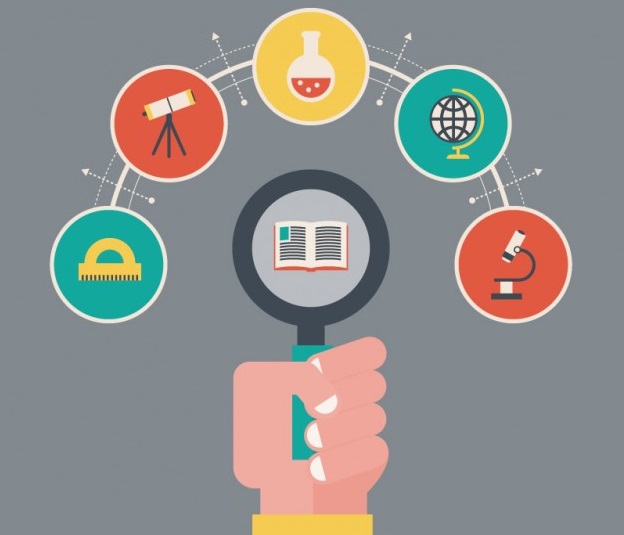 The National Conference on Science and Technology (CNCT) is a biennial scientific event, where the results of scientific research of works that are beyond the analysis of the bibliography and also the description of cases, occurrences or phenomena are presented and discussed. AND
In the previous five editions (2009, 2011, 2013, 2015 and 2017), CNCT had about 2000 scientific researchers, including about 100 foreign participants from countries such as South Africa, Botswana, Brazil, Canada, Cuba, Spain, USA, France, Macao / China, Mozambique, Portugal and Zimbabwe and in total about 300 works were presented in the form of oral communication and posters. Each edition of CNCT brings together, on average, about 400 participants.
The 6ª National Conference on Science and Technology will be held in Luanda 12 to 14 November 2019 .
The evaluation and selection of the submitted abstracts, with a maximum of 250 words will be done after the deadline of the applications.
The authors of "accepted papers" are notified to prepare scientific articles that will be presented in one of the working sessions that support this event.
Objective
Present and discuss results of scientific research and exchange experiences on the contribution of science to improving the quality of education, supporting the economy and solving social problems.
Expected results
Dissemination of scientific research results and exchange of experiences;
Collection of contributions aimed at the sustainability of the National Program for Increasing Food Production and Import Substitution (PRODESI);
Contribution to the sustainable management of natural resources, environmental problems and city management;
Systematization and valorization of national culture and endogenous knowledge;
Application of technological innovation in strengthening entrepreneurship, improving the quality of education and health care.
Audience
Scientific community, experts, professionals and students interested in event-related topics
Dates for article submission
Submission of papers: until 7 October 2019
General registrations for non-presenters: from 1 to 31 October 2019

More details on official event website.