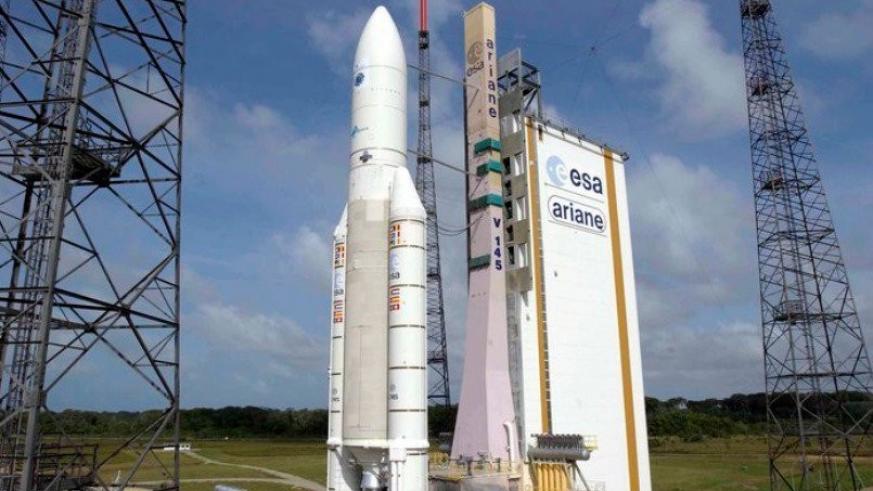 Rwanda is that country on our continent that has registered healthy growth at all levels, but the technological growth of this country has been very impressive, as Rwanda has invested heavily in this component.
#Rwanda and @OneWeb partner to launch #Icyerekezo satellite (named by students from Nkombo Island), to connect schools in remote areas to the internet. Please watch the launch live @rbarwanda on Wednesday 27 / 02 / 2019, at 23: 37. #InternetForSchools pic.twitter.com/4SnQvMKncD

- Ministry of ICT and Innovation | Rwanda (@RwandaICT) -
Many schools in rural Rwanda today find themselves without adequate road and electricity networks, making it difficult to acquire connectivity to the Internet. In order to alleviate these difficulties, the Government of Rwanda and a British company, the OneWeb, launched 27 on February 2019 the first satellite that will connect remote schools to the Internet in that country.
According to the government of Rwanda, the global satellite demonstrates its commitment to building the local space industry and local capacity, in addition to preparing the country for a hyper-connected future. The first school to benefit from broadband satellite is Group Secondary St Pierre, a school located on the island of Nkombo.
Prior to the launch, Rwanda's minister for science and telecommunications, Paula Ingabire, said that this is just one of many projects by the government to connect poorer communities. "Rwanda's option to invest in space technologies is part of the broader mission to reduce the digital divide by offering equal digital opportunities to rural and remote communities.
It is important to stress here that the said satellite will not only provide access to the Internet, but will also allow communities to access government online services, and access to global educational content for students and educators.