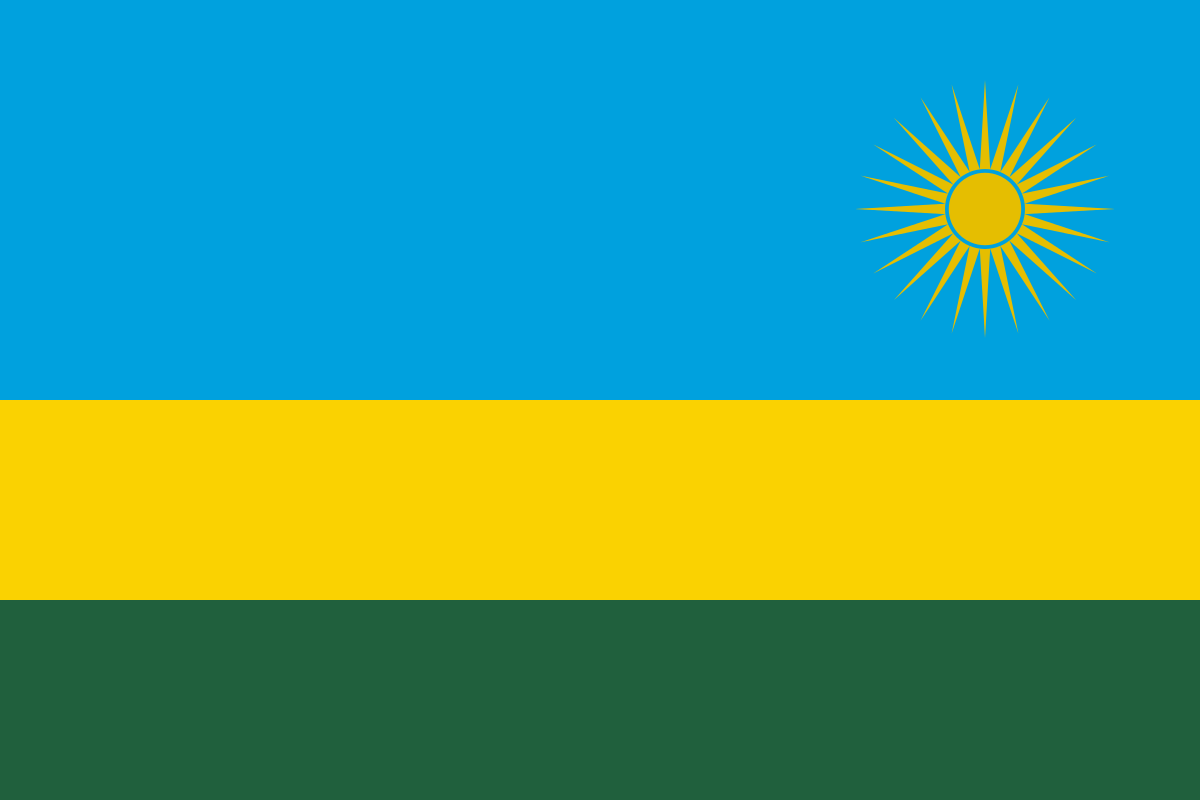 Public transport in Kigali, the capital of Rwanda, will soon be equipped with Wi-Fi to offer access the Internet to passengers, according to the Ministry of Infrastructure of the country.
The project is scheduled to be completed on 2019, according to Rwanda Transport Minister Jean de Dieu Uwihanganye. "The tests are in progress, including 100% of integrated electronic payment and real-time information system across the network," said the minister.
The project will begin in January of 2019 with the installation of the Wi-Fi 4G network in buses operating in the country's capital, Kigali. This will be followed by the installation of the 3G network for passengers on long-distance routes, but will also be available to those using rural transport services.
Rwanda is also implementing the new smart public transport shelters with Wi-Fi access and digital screens. The project officially began at 2013 when the city of Kigali signed a five-year contract with public transport operators to run the service in the capital.
Over the past five years, the Rwanda Public Services Regulatory Authority (RURA) has tested and enabled public transport Wi-Fi access in collaboration with selected public transport companies operating in Kigali.
"All these innovations aim to make public transport the preferred means of transportation in the country, reliable, safe and comfortable," said Uwihanganye.