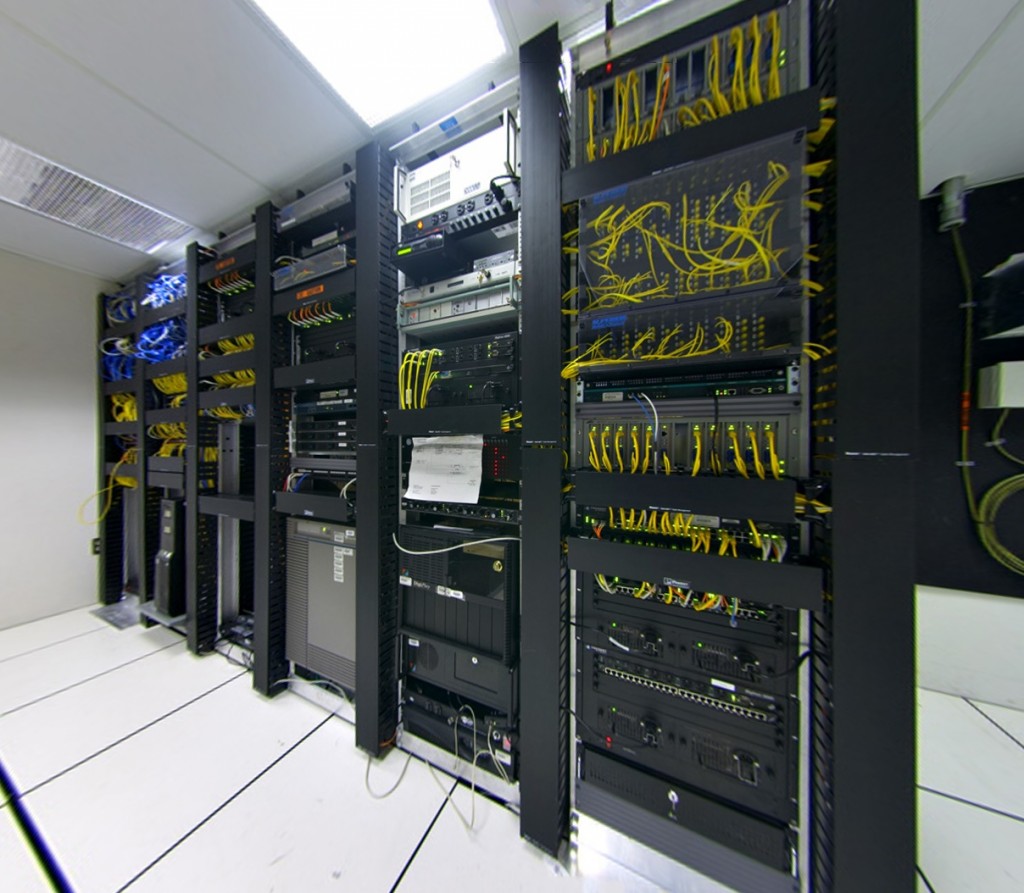 South Africa is now an important center for datacenters of major technologies, such as Microsoft, Amazon and Huawei, which have bet about one billion dollars for the growth of Africa's digital economy.
Huawei, China's telecommunications giant, is also building a data center in South Africa and has announced it has started offering commercial cloud services this month. It's easy to see why. South Africa is the continent's most developed economy, has advanced Internet infrastructure and often hosts Africa's headquarters for many global technology and internet companies.
Microsoft has installed so-called hyper-scalable data centers with more than 5.000 servers and 10.000 square feet, and are essentially global platforms that offer cloud-based services in which the digital economy runs. Having a local presence usually makes these services faster and therefore more affordable.
By opening its first enterprise-level datacenters in Africa, Microsoft claims that Azure is the first global provider to deliver cloud services from continent-based datacenters, including the Office 365 productivity suite.
In South Africa, there will be a short-term acceleration in the growth of this and IT services as well as in other African countries, and in the long run, the impact will be considered in traditional hosting.
Edward Deng, vice president of Huawei's cloud business unit, said Huawei's Johannesburg datacenter is leased from a partner and plans to operate more data centers in Kenya and Nigeria soon. "We are looking forward to the innovative technologies and services of Huawei Cloud, such as cloud computing and artificial intelligence, assist African governments, operators and companies in a variety of industries such as finance, energy, agriculture, to jump to a fully connected and intelligent system ".