A Quorum Holdings, a company specializing in affordable student and residential housing, is the first real estate agency in South Africa to accept rental deposits in cryptocurrency tokens and allow potential tenants to potentially benefit from an increase in value.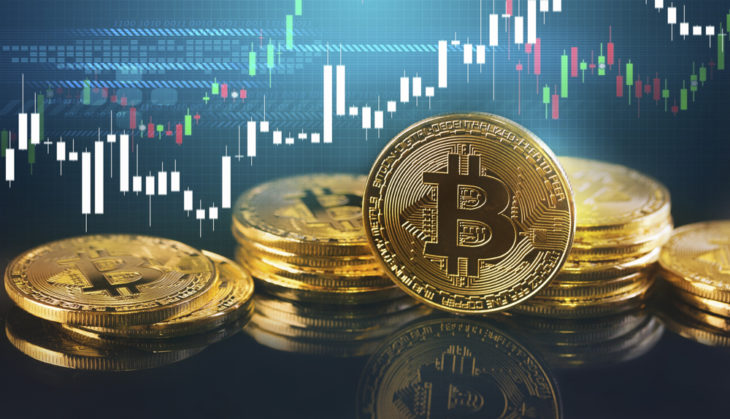 Although rental deposits are standard practice in South Africa, tenants generally do not benefit from the money that is in their owners' possession, and deposits can be held for several years, depending on the lease.
Quorum says it has a growing portfolio with an expectation of reaching around 3.000 residential units in Johannesburg in the medium term and an additional 5.000 beds in student accommodation through an Urban Circle subsidiary, the company owns and manages a portfolio of properties.
The crypto rental deposit will be held at South Africa's largest cryptocurrency exchange, Luno. Tenants will simply transfer the agreed deposit to Quorum Holdings' Luno business account.
"Tenants can use bitcoin or ethereum to secure their leases, knowing their encryption will also be kept on a secure and trusted platform. The risks associated with encryption price volatility still exist, but all gains are for the lessee upon exiting the enterprise, with the lessor being prepared to bear any losses," says Saul Mayers, Legal Group of Quorum Holdings.